Freeze Dried Dragon Fruit
Product image 1
Product image 2
Product image 3
Product image 4
Freeze Dried Dragon Fruit - 100% Organic & Non GMO (113 g)

Also known as Pitaya, Dragonfruit is a distinctively colourful fruit (from a cactus) with a mild, sweet flavour.

NOT ALL Dragon Fruit is Organic...
At Light Cellar we source our freeze-dried dragon fruit from 100% organic Dragon Fruit from Vietnam. It is the first USDA organic Dragon Fruit Powder on the market.
100% Fruit, No Added Sugar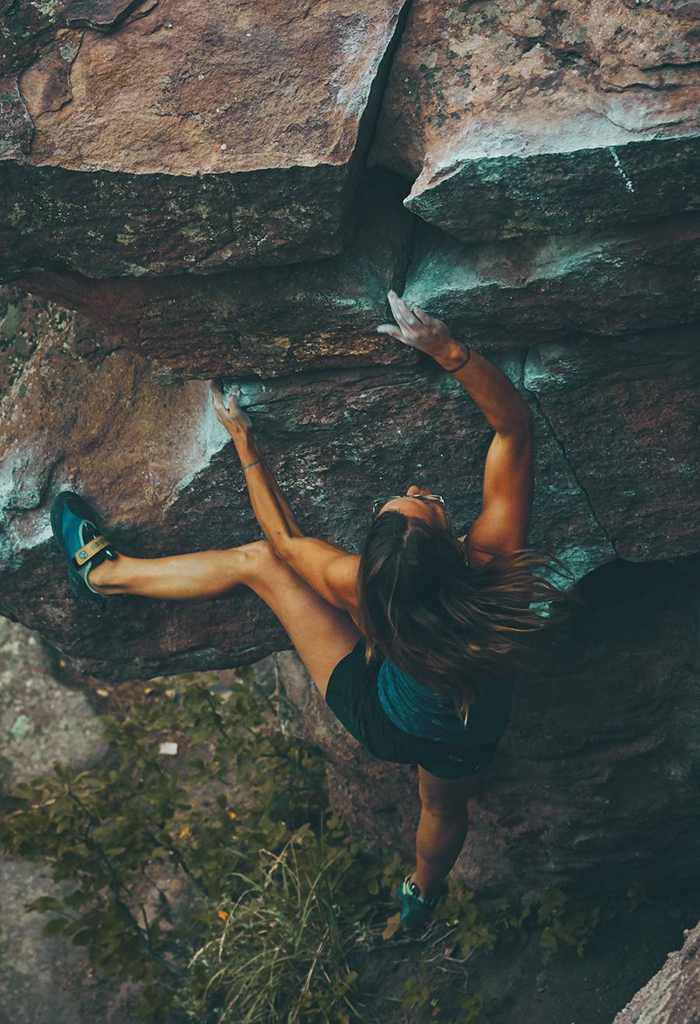 What Is Dragon Fruit?
The pitaya is one of nature's most unique plants, with a flower like an explosion of flame and a fruit like a pink rosebud. Widely known as dragon fruit, it is indigenous to Central America but is also grown and exported from several Southeast Asian countries, such as Thailand and Vietnam.


Dragon fruit is a distinctively colourful fruit from a night blooming cactus. Asian legend has it that these fruits were created thousands of years ago by fire-breathing dragons.

The fresh fruit has a mild, kiwi like taste. Dragon fruit often has white flesh, but this powder is made with a pink fleshed variety giving a vibrant colour.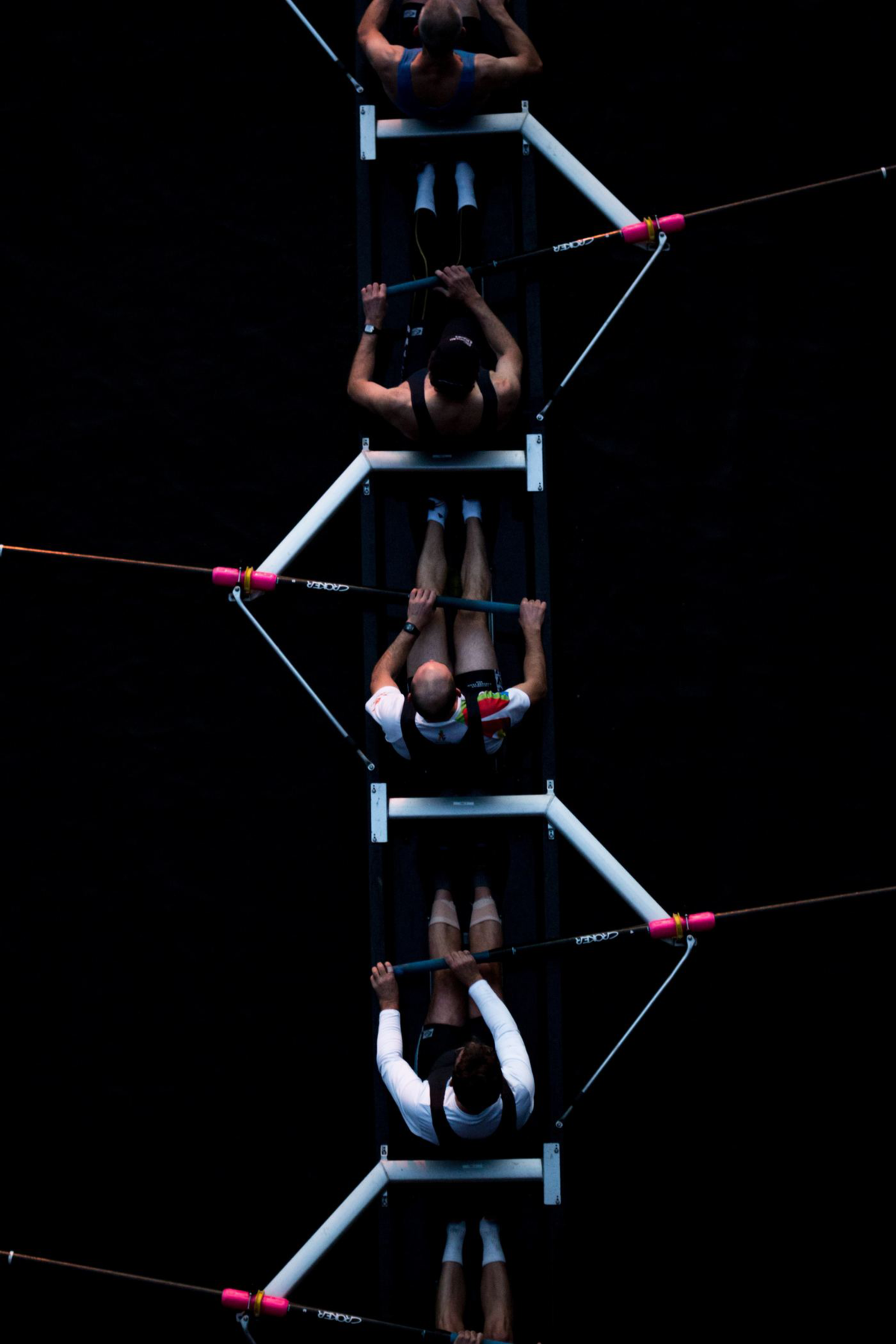 What Do Studies Show About Dragon Fuit?
Some studies have already been conducted to determine if dragon fruit plays a role in improving overall health and well-being. One example is a 2011 study from the Asian Pacific Journal of Cancer Prevention, where researchers assessed the relationship between a healthy diet containing fruits and vegetables, lifetime physical activity and oxidative DNA damage linked to prostate cancer .


The conclusion was that exercise and a diet of fresh fruits and vegetables, especially those containing lycopene like dragon fruit, were found to be protective against the disease.
Another study published in Drug Metabolism and Disposition in 2004 aimed to learn more about the capacities of tropical fruits like dragon fruit, since there is limited information surrounding them. The study yielded positive results, and the researchers discovered that tropical fruits like dragon fruit may inhibit the activity of the human cytochrome.
This substance can often be seen in the liver, but may also be found in other tissues such as in the small intestine, lungs and kidneys, and mutations of this particular substance have been associated with development of congenital glaucoma.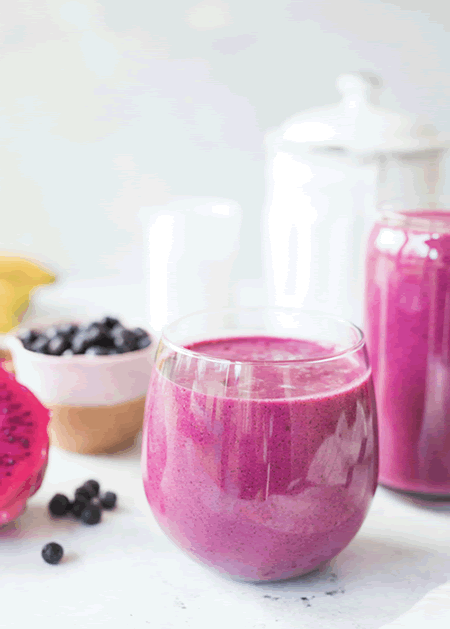 Passionately Pink Smoothie
Ingredients:

2 Bananas (fresh or frozen)
1 Tablespoon Freeze Dried Dragon Fruit Powder
1 Cup milk of your choice

Directions:


Combine all ingredients in the blender. Blend until smooth.

Makes 1-2 servings

Additional ways:

Add 1/2-1 Tbsp to your favourite elixir or smoothie. Stir into jams, yogurt or cereals. Can be used as a natural pink food colouring.
Health Benefits of Dragon Fruit
† The statements throughout this site are not intended to diagnose, treat, cure or prevent any disease. Individual results may vary. Seek the advice of a competent health care professional for your specific health concerns. If you have a medical condition or are pregnant please consult your health care provider before use. Information on this site is for educational purposes only.