Medicinal Plant Walk
With special guest Robert Rogers author of 52 books on medicinal plants and fungi of the boreal forest.
Saturday June 29th, 2019
11:00 am – 4:00 pm
Rain or Shine
Location will be West of the city in the Foothills with exact details emailed to you after registration.
*
Max 20 people for intimacy of learning and interaction while on the walk
Join noted bioregional herbalist/ethnobotanist Robert Rogers for a full day plant walk. This will include accurate identification, indigenous and modern herbal application, as well as homeopathic, essential oil, hydrosol, gemmotherapy and other modalities.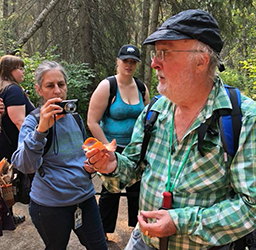 The plants will be explored from the perspective of their personality traits and spiritual properties, and include the parts of plant used, times of harvest and preparations, clinical application including combinations, dosage, contraindications and herbal/drug interactions.
Book signing will follow.
About the Instructor: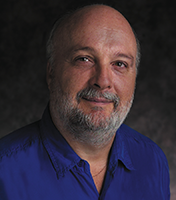 Robert Dale Rogers has been an herbalist for over forty-five years, and is a professional member of the American Herbalist Guild. He earned a Bachelor of Science from the University of Alberta, where he is presently an assistant clinical professor in Family Medicine.

He is also an adjunct professor at York University. He presently teaches plant medicine, including plant and mushroom medicine, aromatherapy and flower essences in the Earth Spirit Medicine faculty at the Northern Star College in Edmonton, Alberta, Canada.


Robert is past chair of the Alberta Natural Health Agricultural Network and Community Health Council of Capital Health. He is a Fellow of the International College of Nutrition, past-chair of the medicinal mushroom committee of the North American Mycological Association and on the editorial boards of the International Journal of Medicinal Mushrooms, Fungi magazine and Discovery Phytomedicine.


He is the author of 52 books on medicinal plants and fungi of the boreal forest,
including A Cree Healer and his Medicine Bundle, which documents the ten generation passing down of over sixty traditional indigenous boreal plants and fungi and their medicinal use.


His most recent book Herbal Allies: My Journey with Plant Medicine, includes an exploration of 20 plants of the boreal forest from the perspective of the Cree Lunar Calendar.

Click the Add To Cart button below to register before spots fill up.