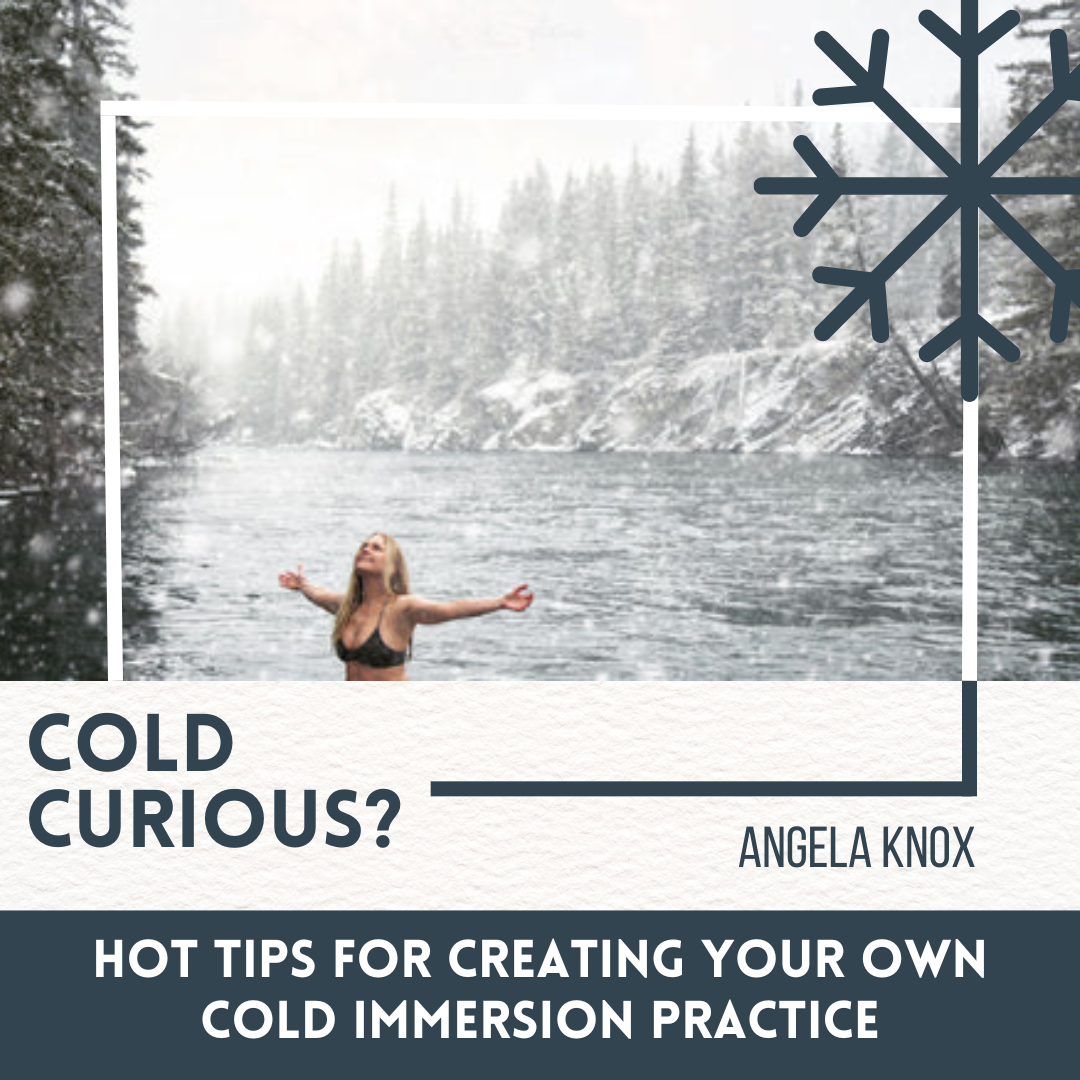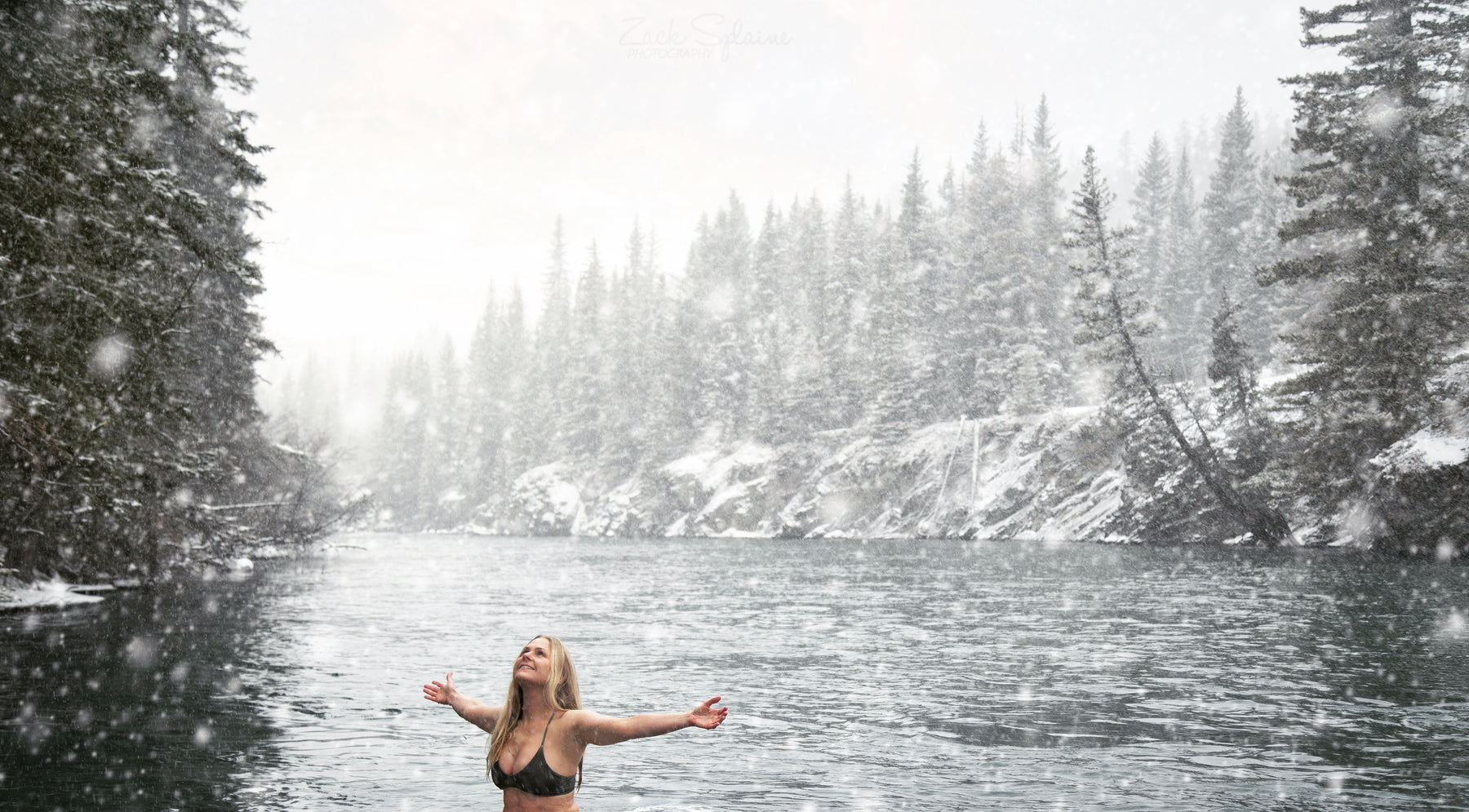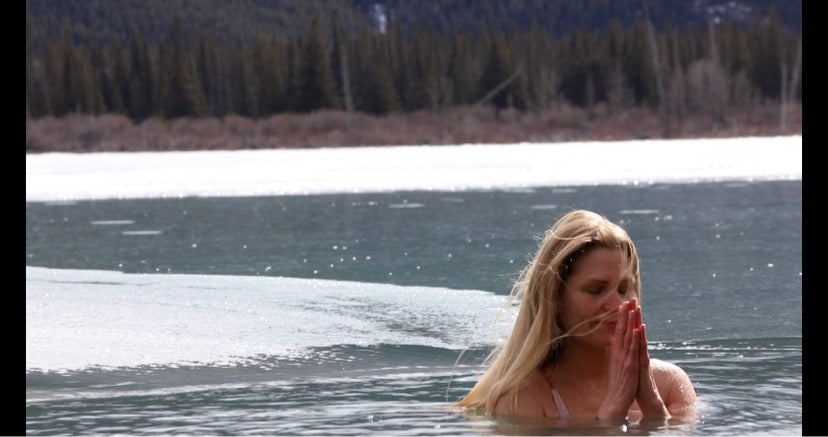 Hot Tips for Creating Your Own Cold Immersion Practice - TBA
Hot Tips for Creating Your Own Cold Immersion Practice
with Angela Knox, Wim Hof Instructor, DTCM

Join Online or In-person
Are You Cold Curious?!
Learn How To Use the Cold as a Tonic for greater Health, Happiness and Resilience!
Join Angela Knox of The Barefoot Blonde, Doctor of Chinese Medicine and Wim Hof Method Instructor to learn how to confidently engage in your own cold immersion practice. 
In this informative and inspiring session the following points will be covered:
How to get started and find your jumping in point
Discover why regular exposure is a good thing for you and why it gets easier
Find out what the ideal amount of time per week in the cold is best for you
Timing - when to do this practice, are there better times than others?

Explore different ways to get your ideal dosage of cold exposure
Learn some of the incredible scientific breakthroughs happening in the exciting realm of cold exposure! 
All this and more will be covered.
Join us online or in-person to learn more.