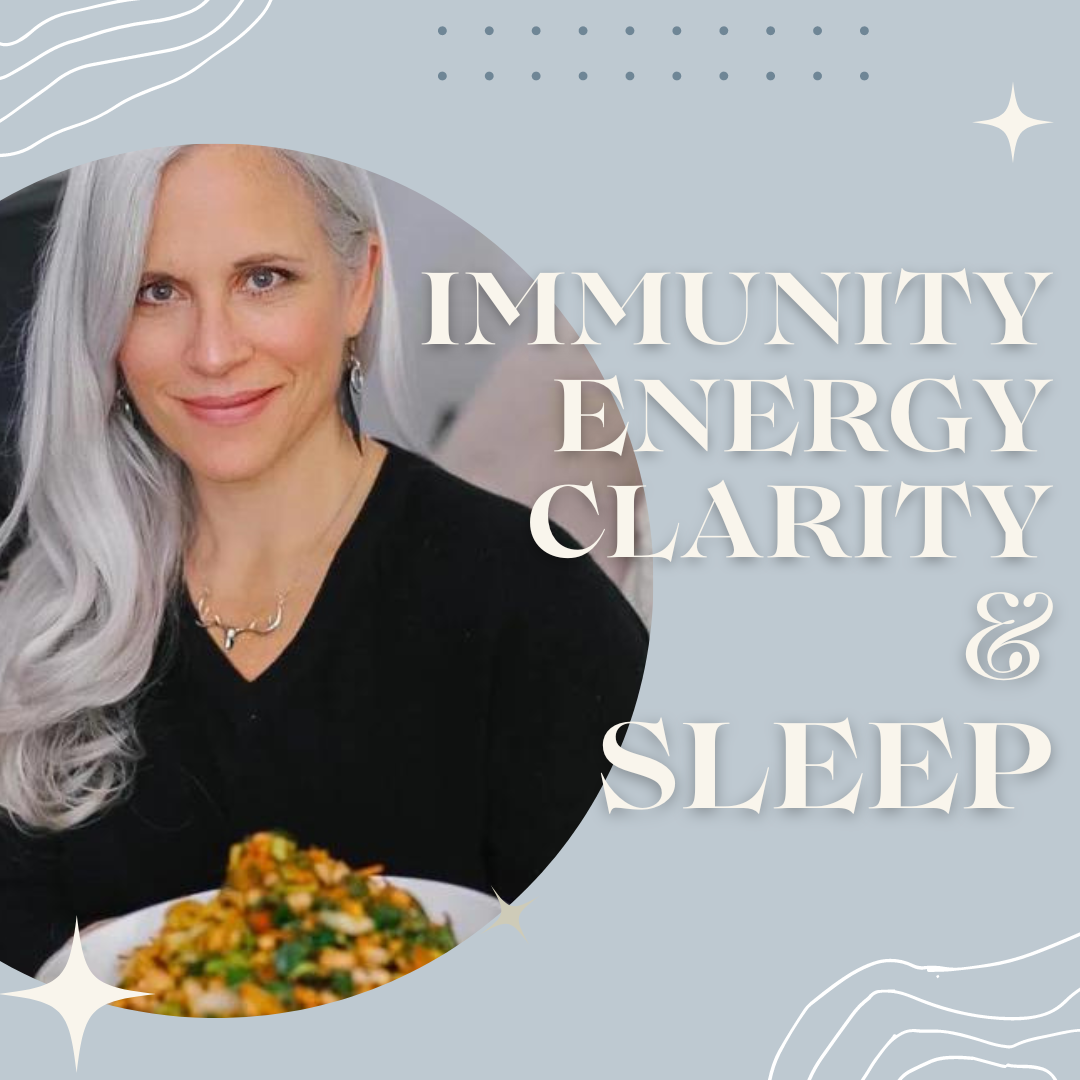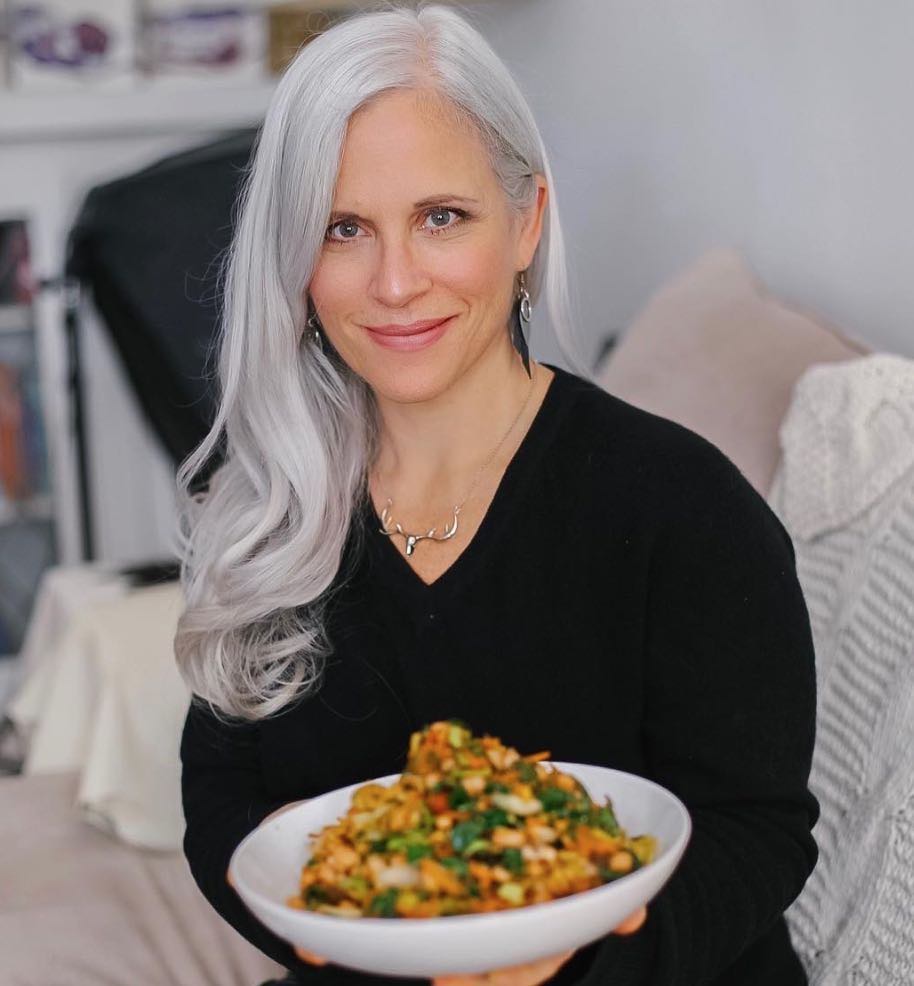 Immunity, Energy, Clarity & Sleep: Thrival of the Wisest with Sherry Strong - March 5th
Immunity, Energy, Clarity & Sleep: Thrival of the Wisest
with Sherry Strong
Sunday, March 5th 2023
1:00 - 5:00pm
In-Person Only
This workshop is separated into 3 parts:
What NOT to do & Why:
What is Making us sick and weak
Why most of us are addicted to something
The Lethal Recipe - 7 Foods you must replace to thrive
Food Philosophy 101
Ending nutritional confusion
A Paradigm shift simple enough for kids to get
Understand how the human species is meant to eat
How to Make it Work for Your Life
Eating organically is cheaper than conventionally
The Replace Principle - transitioning with grace
Bringing it all together with a simple plan
Discover how simple it is to get nourished while cutting your budget and improving the taste of food. And look forward to ending nutritional confusion and getting clarity on what to eat for your body and life that won't cost a fortune.
And as a special bonus each participant who registers will also get one of Sherry's ebooks The Sweet Freedom 21-Day Challenge as part of the class.
And the first 20 registrants will also receive a free Zoodle maker from Sherry.
What others are saying: "Thank you Sherry. Loved your presentation! I've been going down the organic/natural route for most of my life (I'm 68) and I learned so much today that I didn't know. You've inspired me to do better with taking care of me so that I can take better care of those I love. I appreciate you. God bless you!" FZ

Register now to make 2023 your strongest year ever!
About the Presenter:
Sherry Strong is a wellness expert, food philosopher, teacher, chef, author, entrepreneur, and award-winning presenter.
In this interview, you will get to meet Sherry

And in Part 2 of our conversation you will learn more about this event: