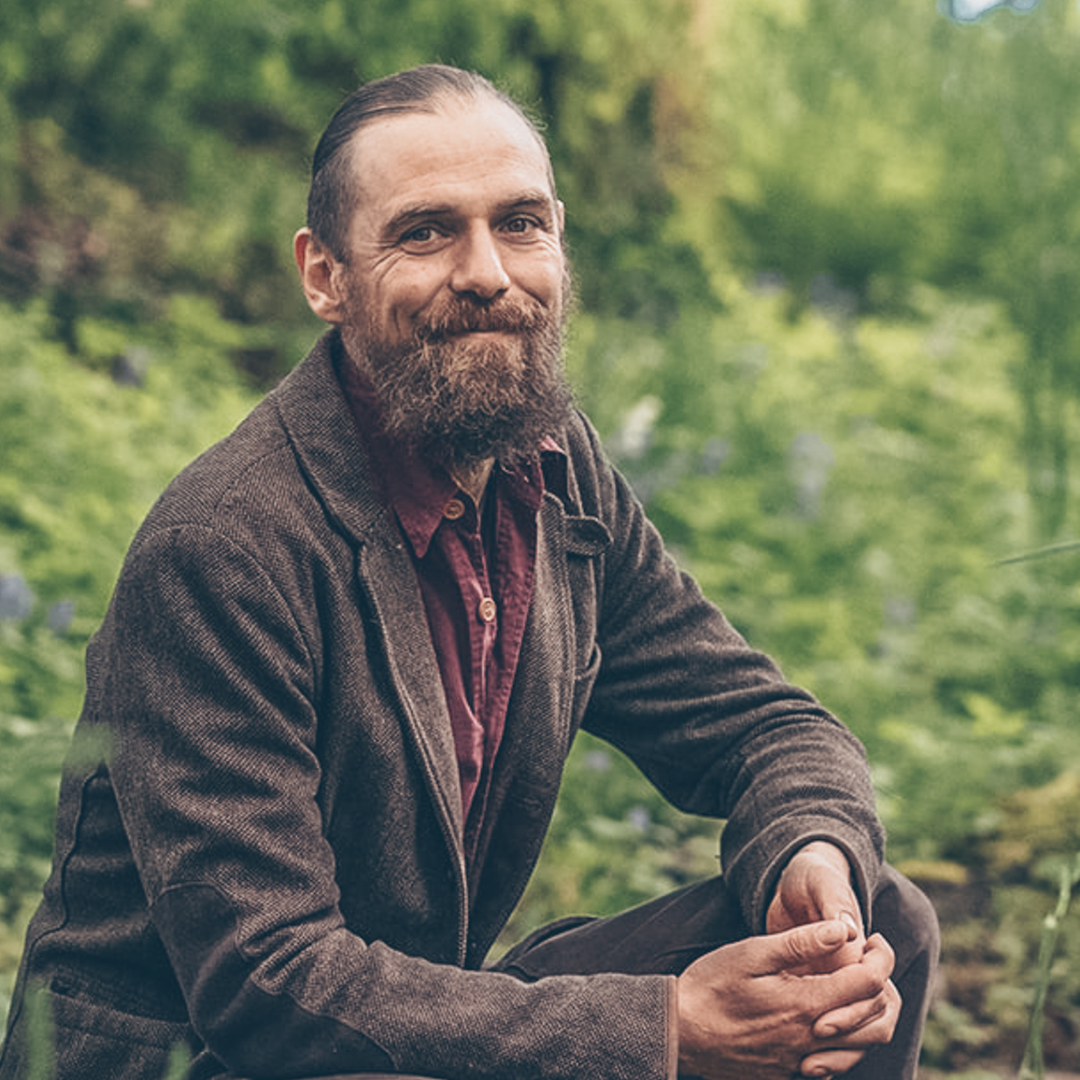 Mocktails & Herbal Lattes for Winter Wellness with Yarrow Willard
Mocktails & Herbal Lattes for Winter Wellness  
with Yarrow Willard (Cl.H)
Online Recorded Session
With winter in full effect, you might find yourself sinking into your own version of hibernation. Staying cozy and healthy are top priorities during the colder months, and we have some delicious recipes to keep you feeling well. 
Join Harmonic Arts Co-Founder, Yarrow Willard (Cl.H) for a workshop on how to craft mocktails and herbal lattes that cultivate comforting nourishment. 
In this class you will learn: 
·       The best herbs, mushrooms, and superfoods for winter wellness 
·       How these herbs work to fortify immunity, uplift mood, and soothe stress 
·       How to craft delicious herbal lattes and mocktails with Tinctures, Teas, Mushrooms, and Elixirs 
Everyone who registers will be sent a recording of the session plus the recipe notes. 
About the Instructor
Yarrow Willard is a second-generation Clinical Herbalist also known as the Herbal Jedi. He is the co-founder/formulator of Harmonic Arts, Director of Wild Rose College of Herbal Medicine, and an organizer of the Canadian Herb Conference. He is an influential innovator and international speaker who delivers original and engaging content, focused on reclaiming health and deepening connection with the natural world. Yarrow has formulated a number of popular herbal products, created online courses, and has one of the top-ranking plant medicine education channels on YouTube.