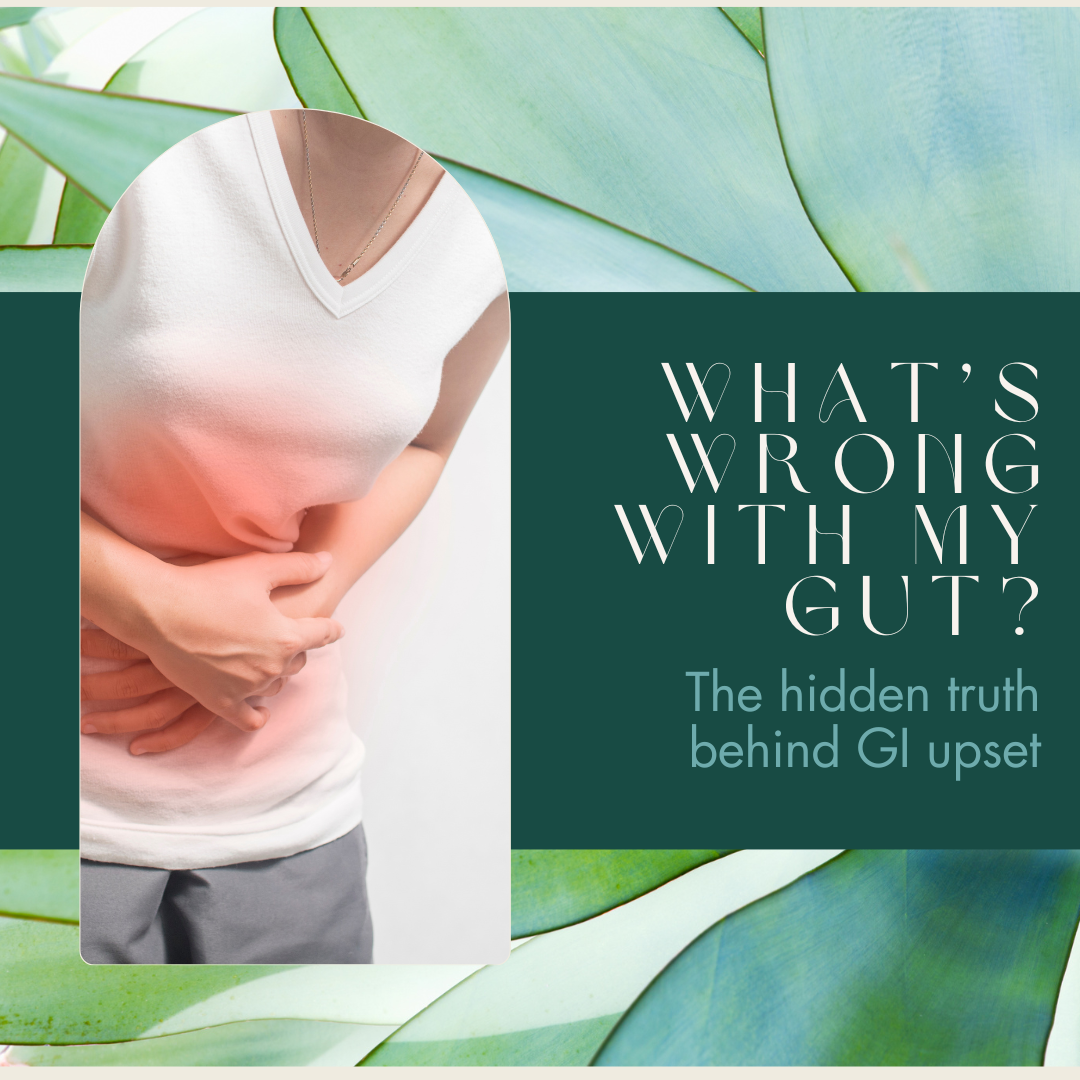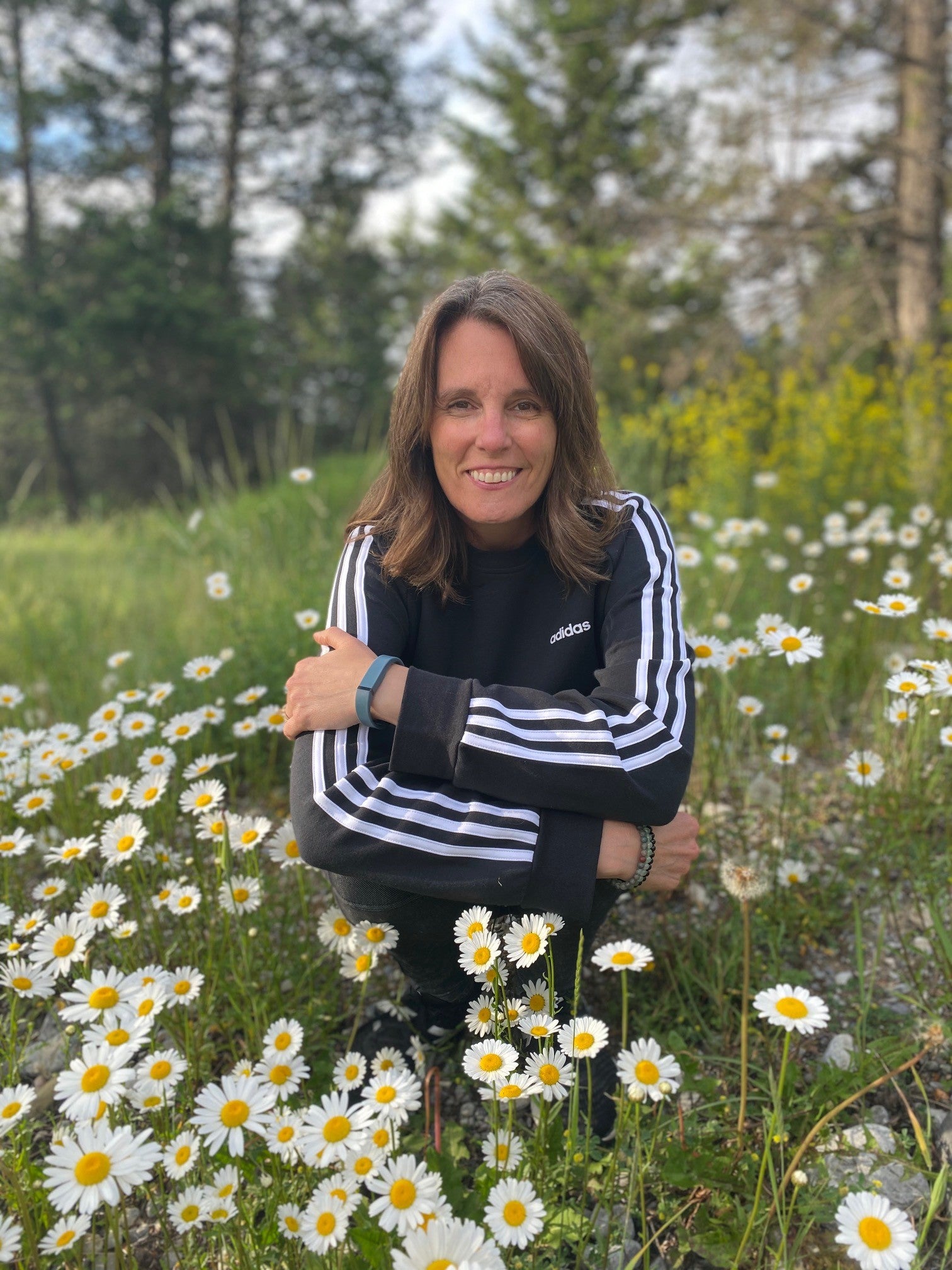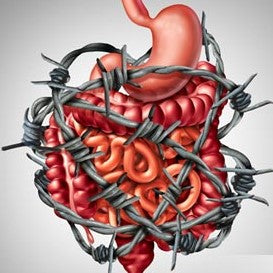 What's Wrong with My Gut? The hidden truth behind GI upset and how to feel better - ECOURSE
What's Wrong with my Gut?
Uncover the Hidden Truth Behind Your GI Upset and
Learn the Steps to Finally Feel Better.

with Ramona Remesat of Healing Path Herbals
Millions of people around the globe suffer from debilitating GI symptoms like bloating and abdominal pain, constipation, diarrhea. or a mix of both. They're told they simply have IBS or are left hopping from practitioner to practitioner desperately seeking answers and a way to gain relief.
Sadly, many MDs and even Gastroenterologists are uninformed about what's really at the core of these common GI complaints. Come find out the truth about what's causing your GI upset and how to treat it so you can finally start feeling like YOU again. If you have an IBS diagnosis, unresolved or mystery gut problems or are a practitioner specializing in gut health, this class is for you!
This is a recording of the LIVE event that you can watch at your convenience.

About the Instructor:
After suffering from uncomfortable gut symptoms for many years, Ramona Remesat finally received a diagnosis of IBS (Irritable Bowel Syndrome) but knew there was more to the picture.
Her thirst for knowledge, and her fierce determination to uncover the underlying cause, led her to learn all that she could about digestive health and functional gut disorders. At the same time, she also returned to school to study Herbal Medicine at Wild Rose College of Natural Healing.
While working on her own health, Ramona began mixing many of her own loose-leaf tea blends, tinctures, and herbal products and she launched Healing Path Herbals in 2021.
Today, while working through her herbal studies, she helps those with unresolved or mystery GI symptoms by sharing resources, research, and ways to advocate for themselves with their medical doctors and healthcare practitioners.
You can connect with her at remesats@shaw.ca or on Instagram @healing.path.herbals where she shares her love of herbal teas and medicine making.