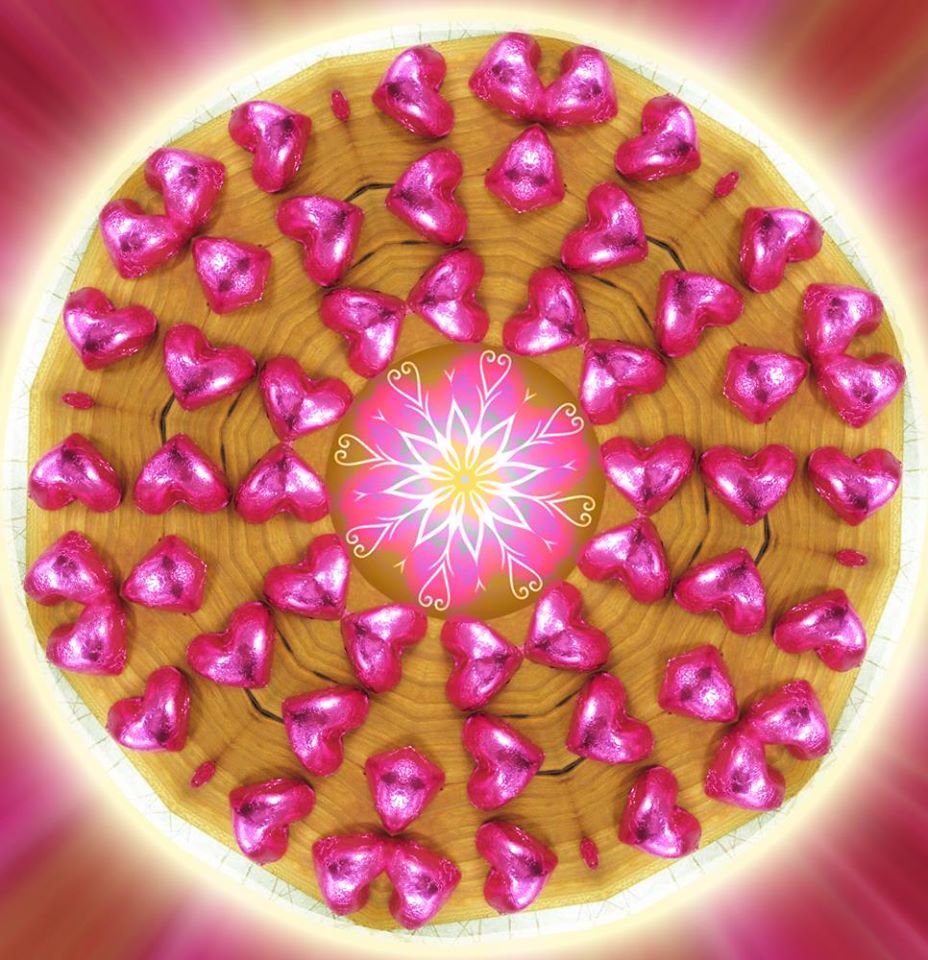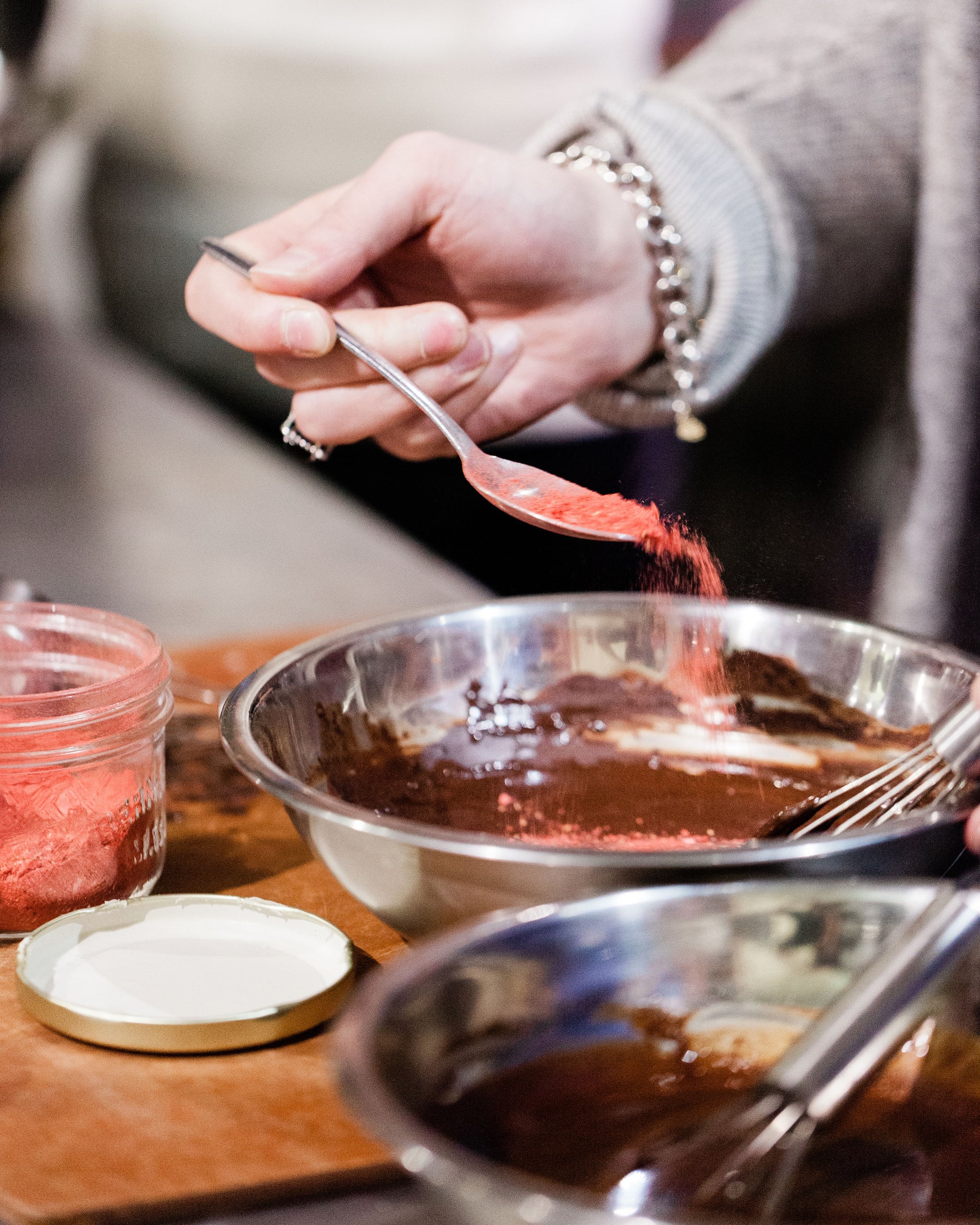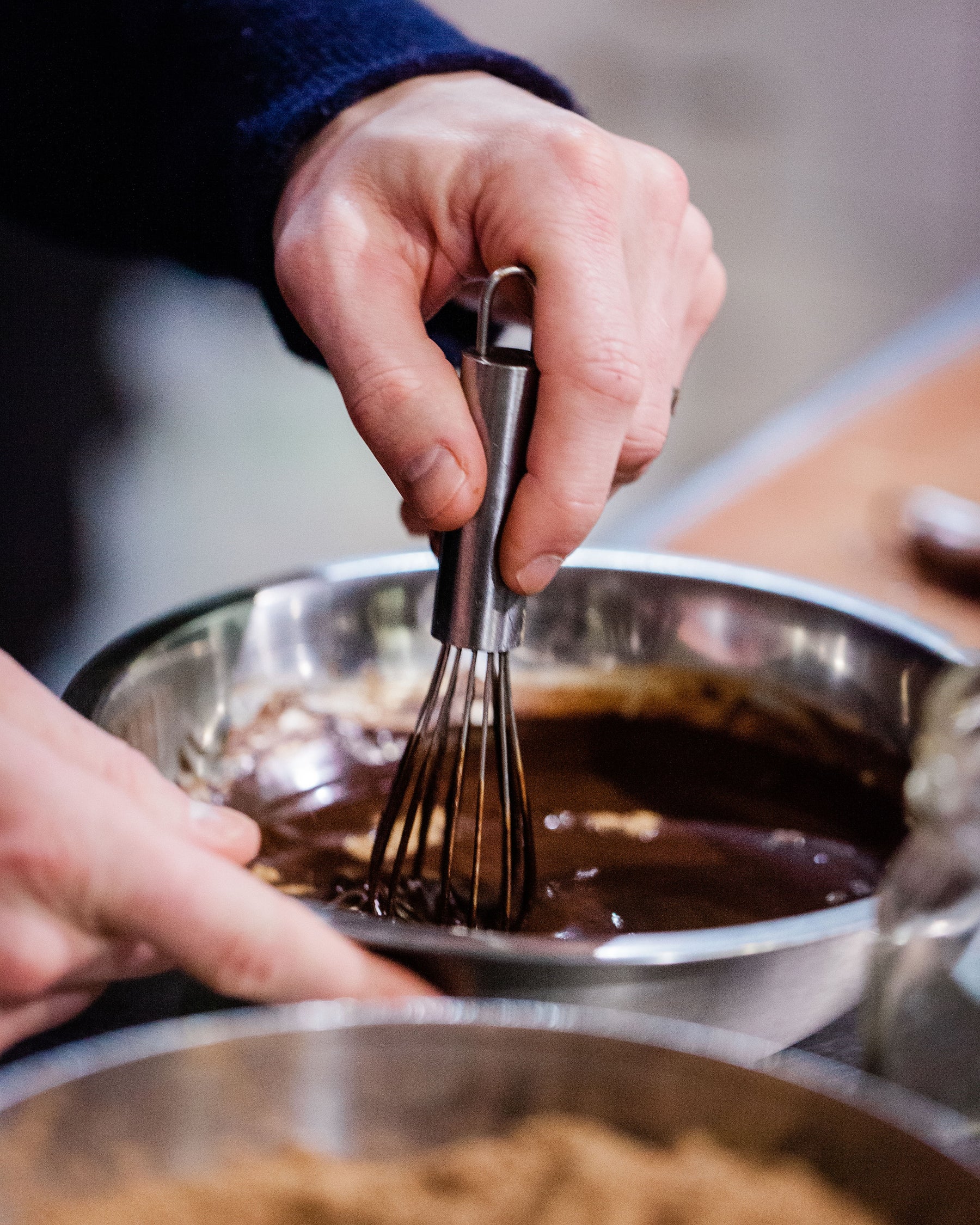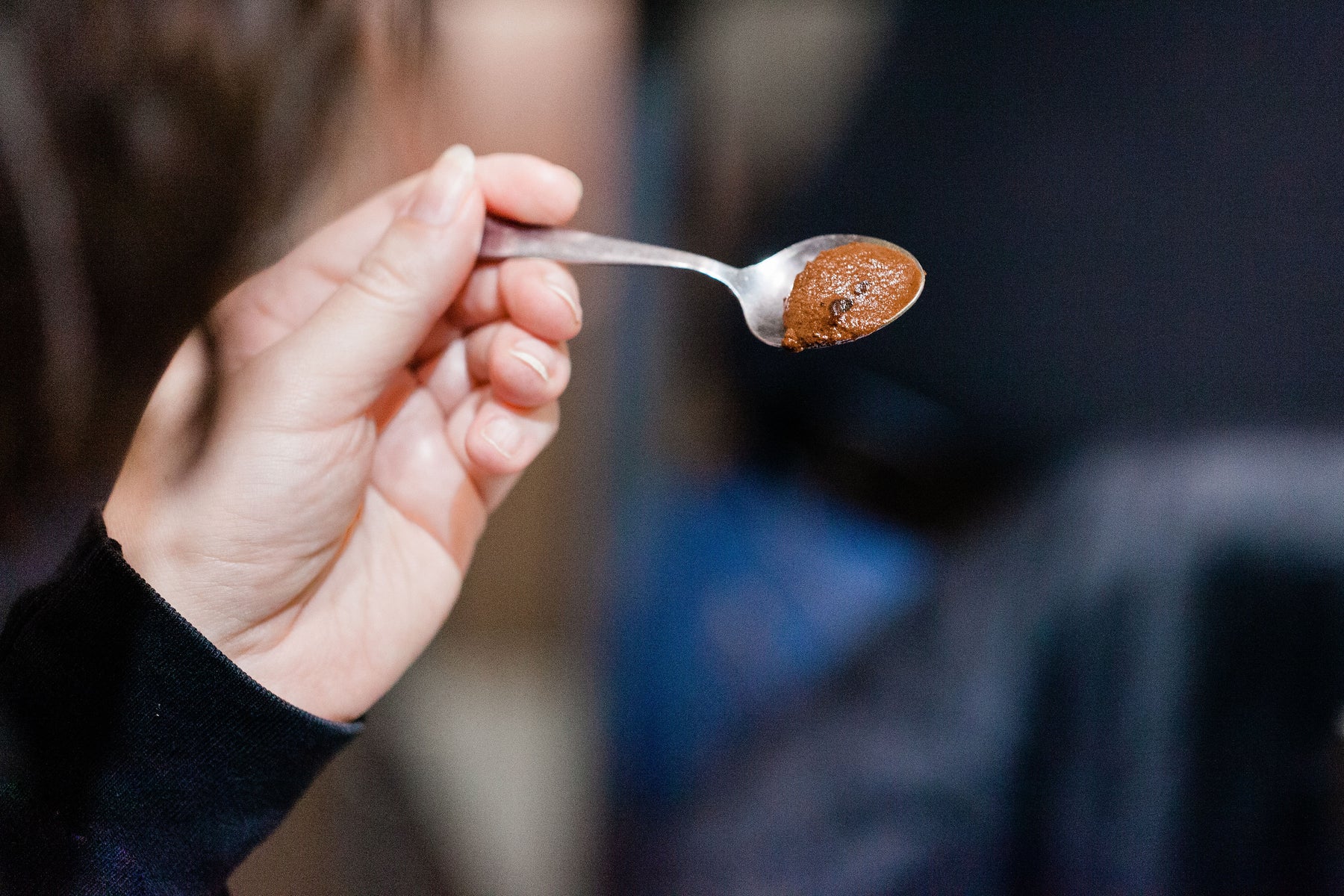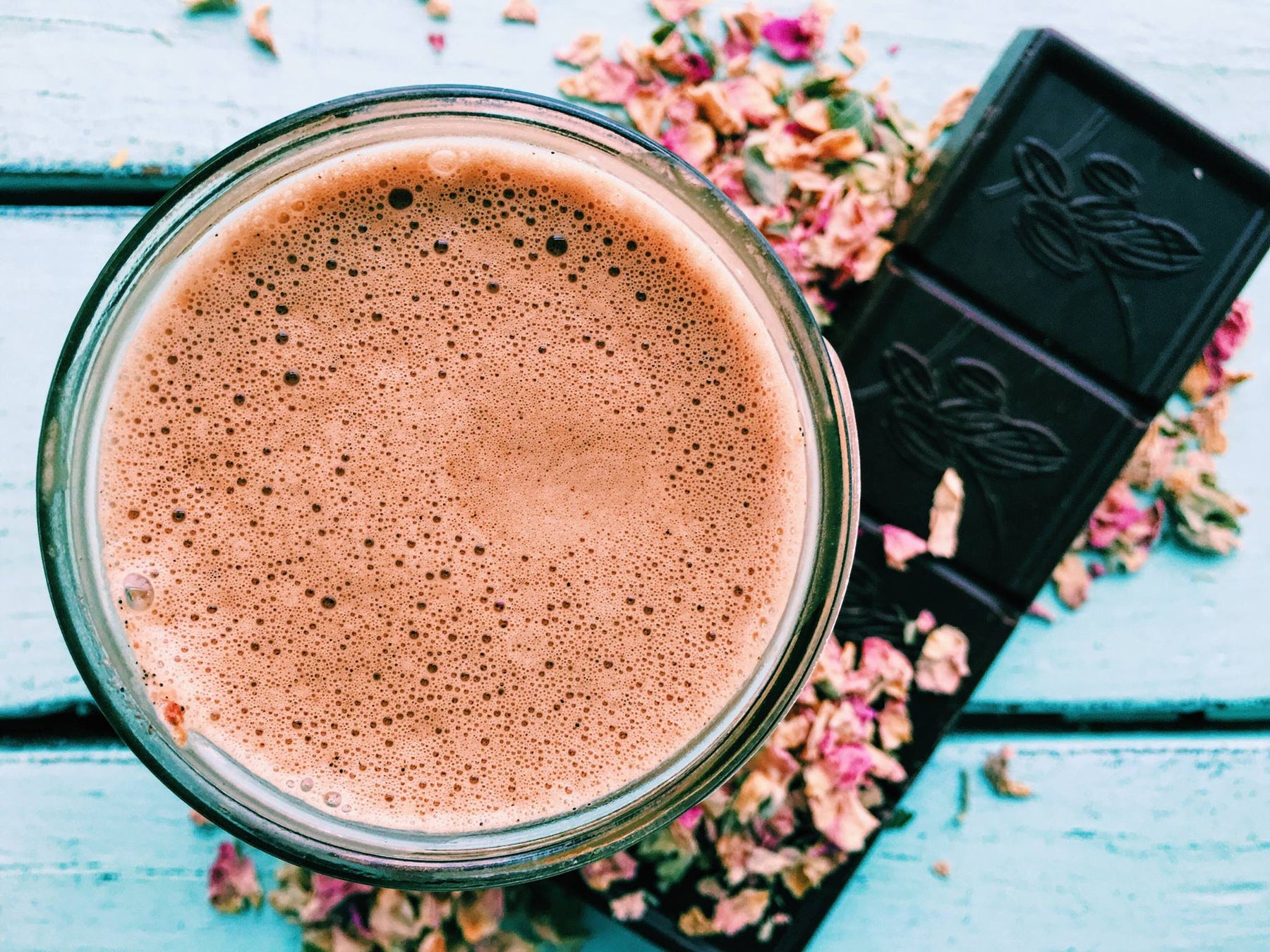 ChocoLove: Chocolate Making with Aphrodisiacs for Valentines - February 9th
ChocoLove: Chocolate Making with Aphrodisiacs for Valentines

Friday, February 9th, 2024
Join this class LIVE In-Person or Online 
There is no other food more associated with love than chocolate and there is no better delivery system for Aphrodisiacs than cacao!
During the Valentine's season, so many people buy boxes of chocolates and treats as tokens of love to give to family members and their significant other. But what if this year, you made your own chocolate from scratch and gave that as your gift. It is the gift that keeps on giving as you will have all the skills to make your own chocolate which you can customize for anyone, for any holiday or occasion. Plus it is easier, more delicious, and nourishing than you think.
In this wonderful deep dive and chocolate immersive experience, join Malcolm Saunders of Light Cellar to learn how to craft some sexy and delicious chocolate bars and other nourishing treats that truly say I love you!
You will learn:
How to craft delicious and nourishing Chocolate bars of any style: white, dark or milk using your choice of sweetener

Aphrodisiac Cacao Elixir

Discover which spices, herbs and superfoods you may want to add in for their aphrodisiac quality

Plus you will know exactly how to spin off from the recipes to create your very own customized versions
We will be custom-making a special Valentines aphrodisiac chocolate in class that you will get to enjoy and take home!
Samples, take-home chocolate and recipe booklet are all included.
Once you register you will be sent details about the class closer to the date.
Looking forward to seeing you there.