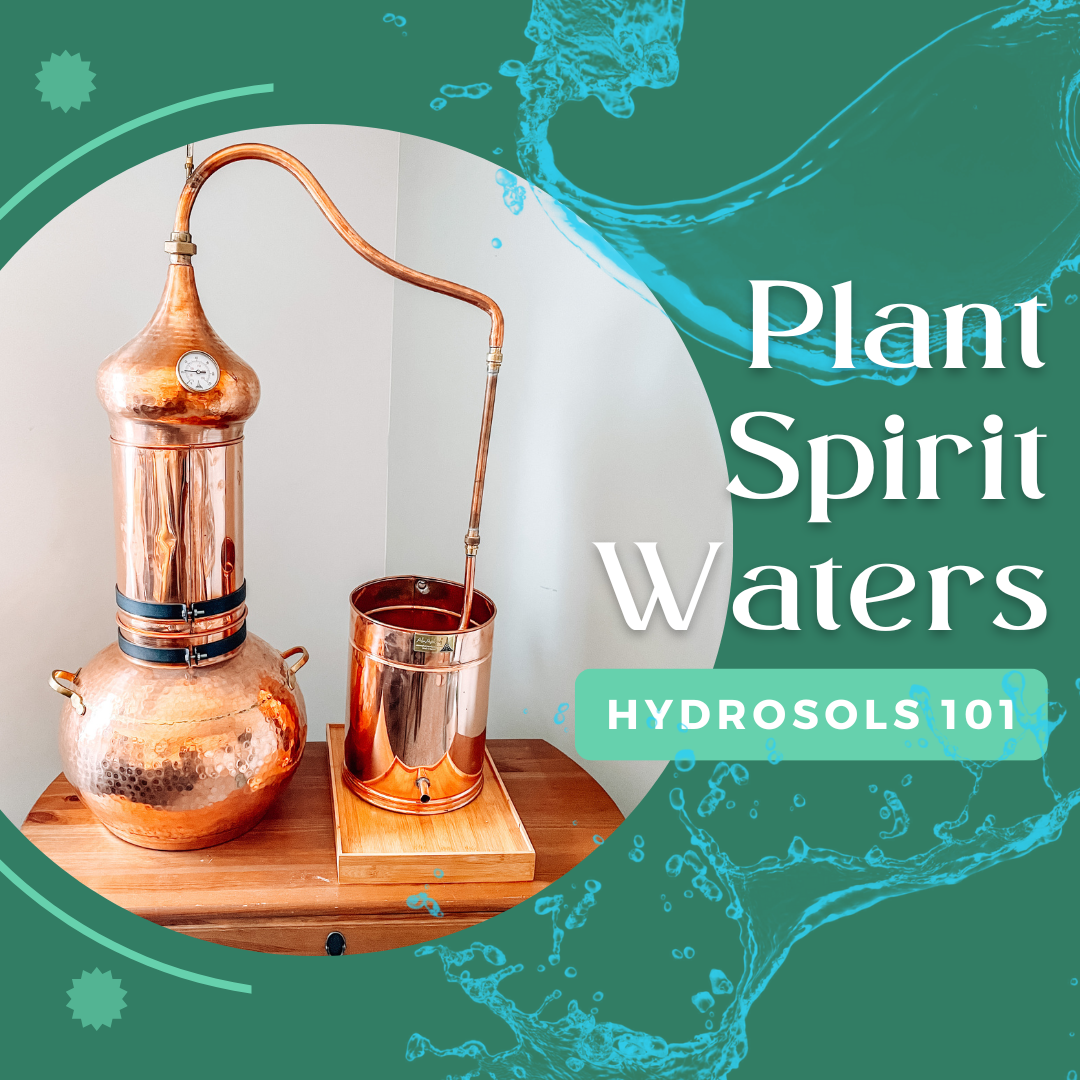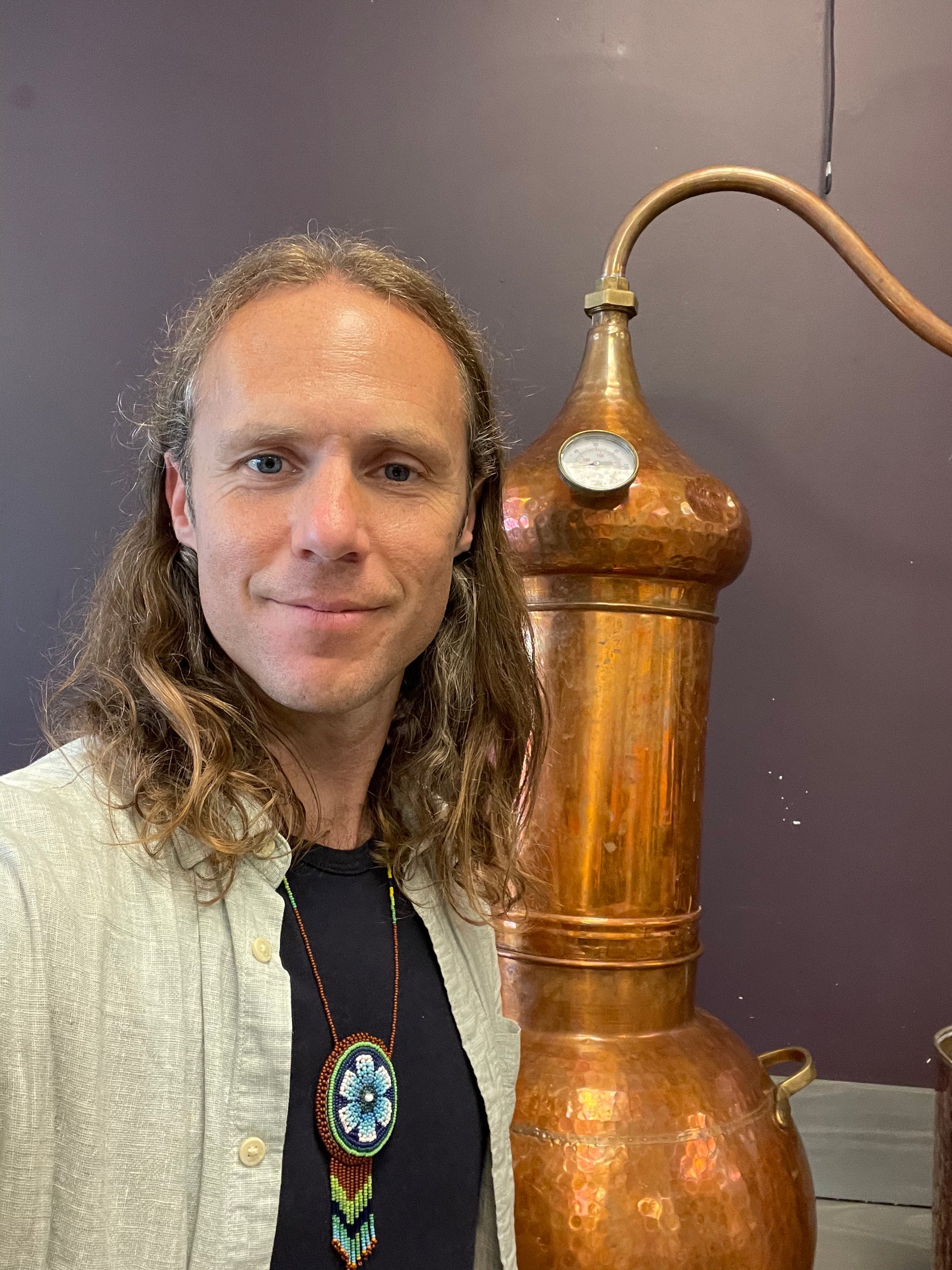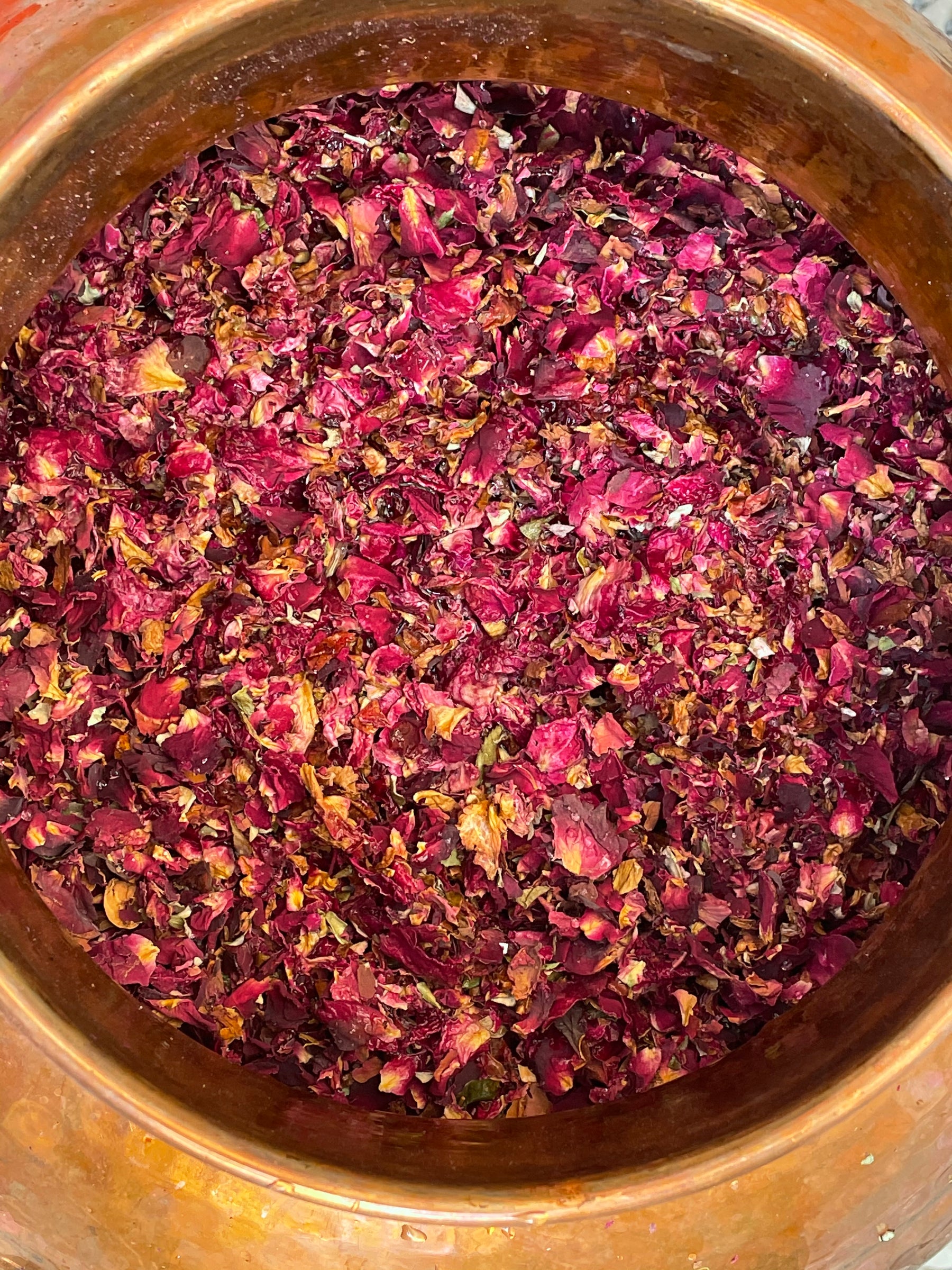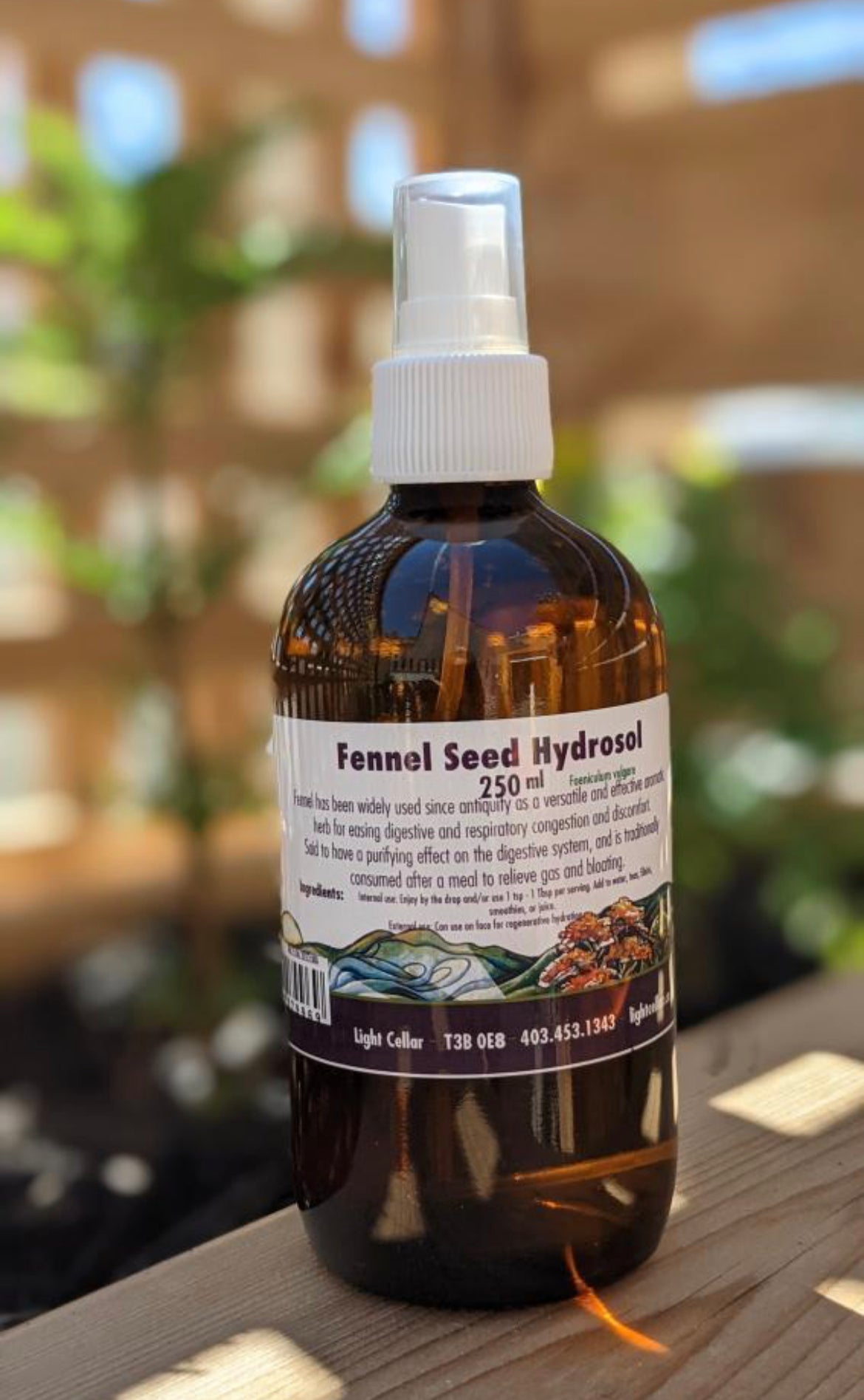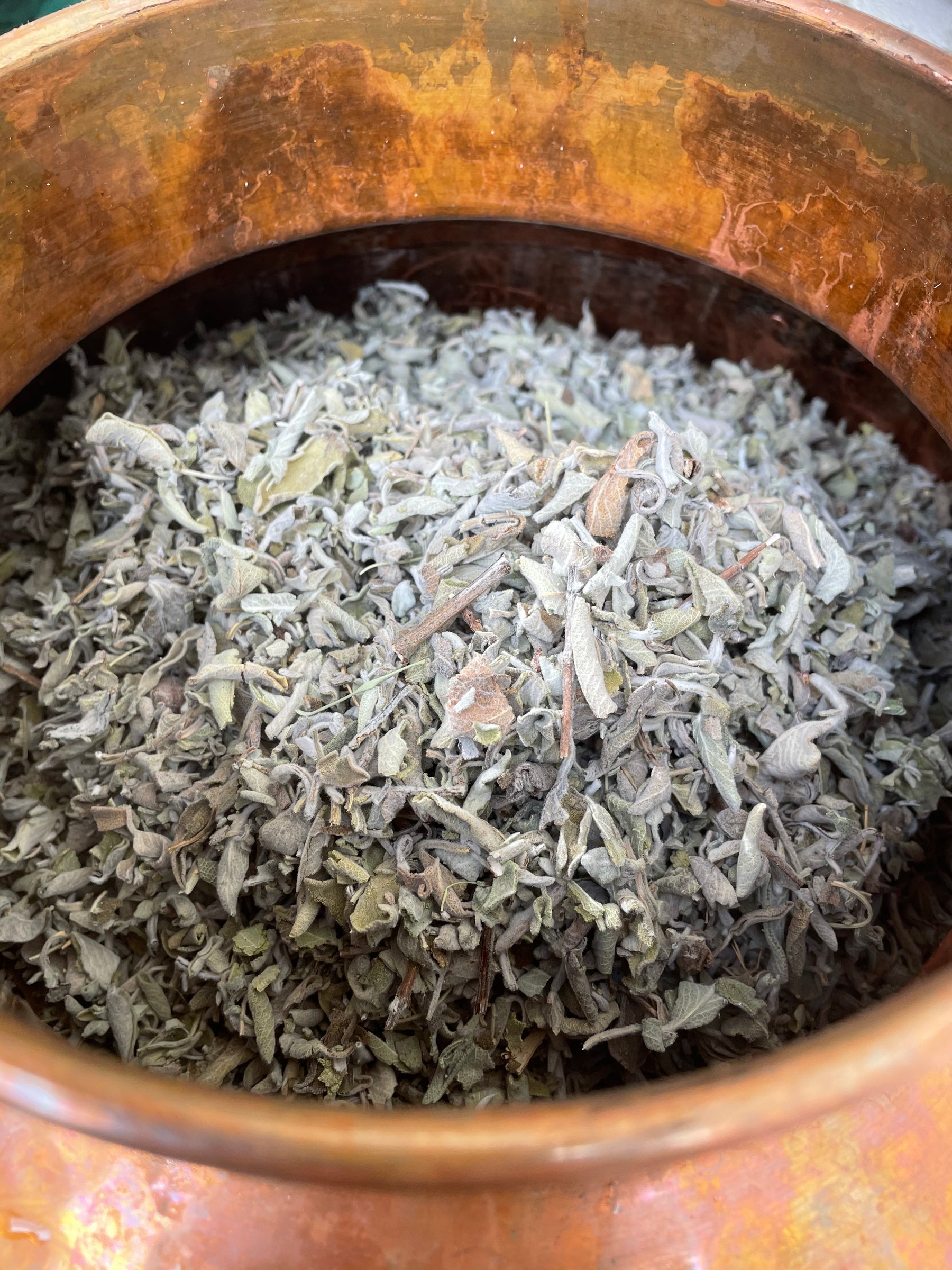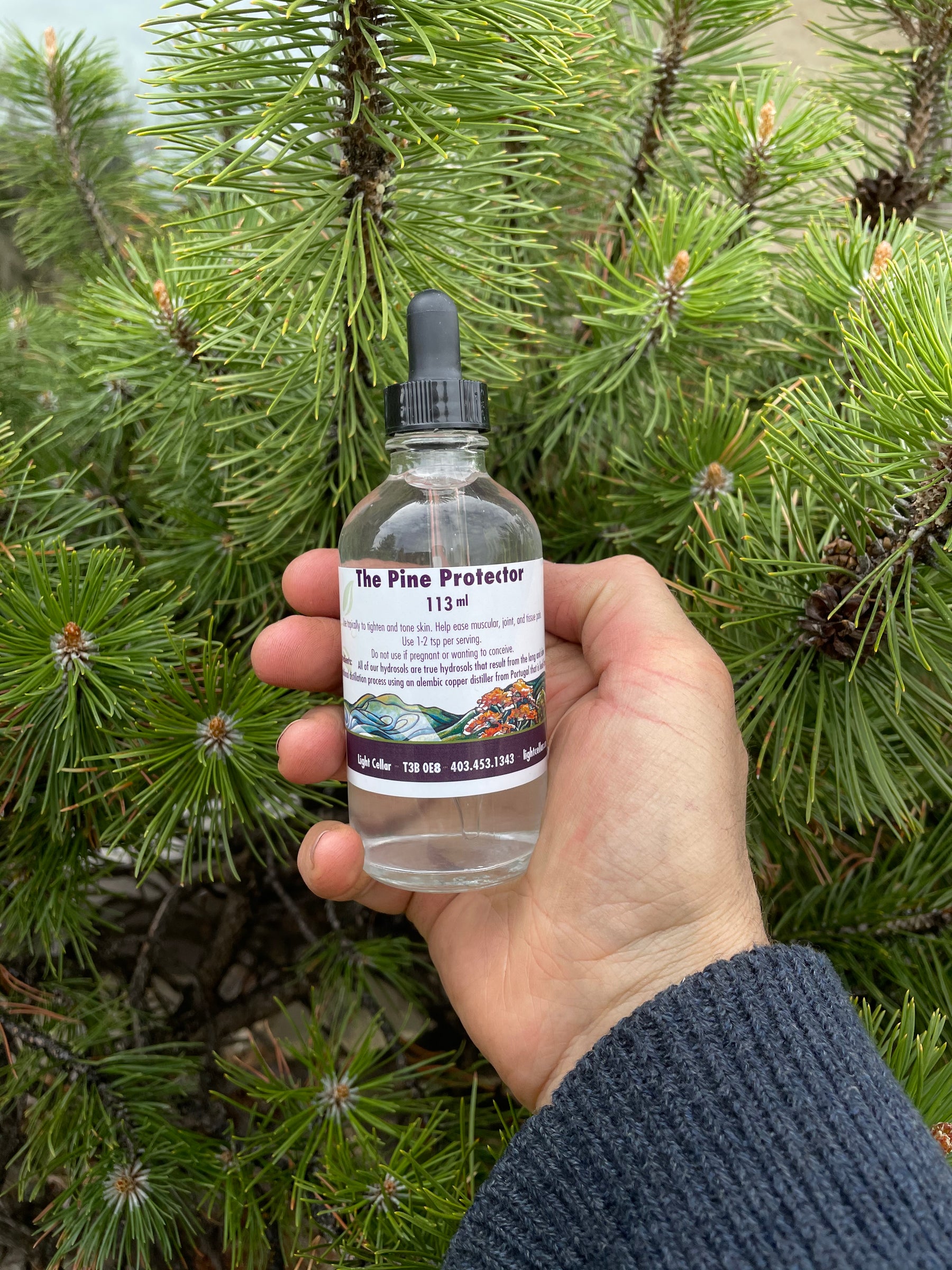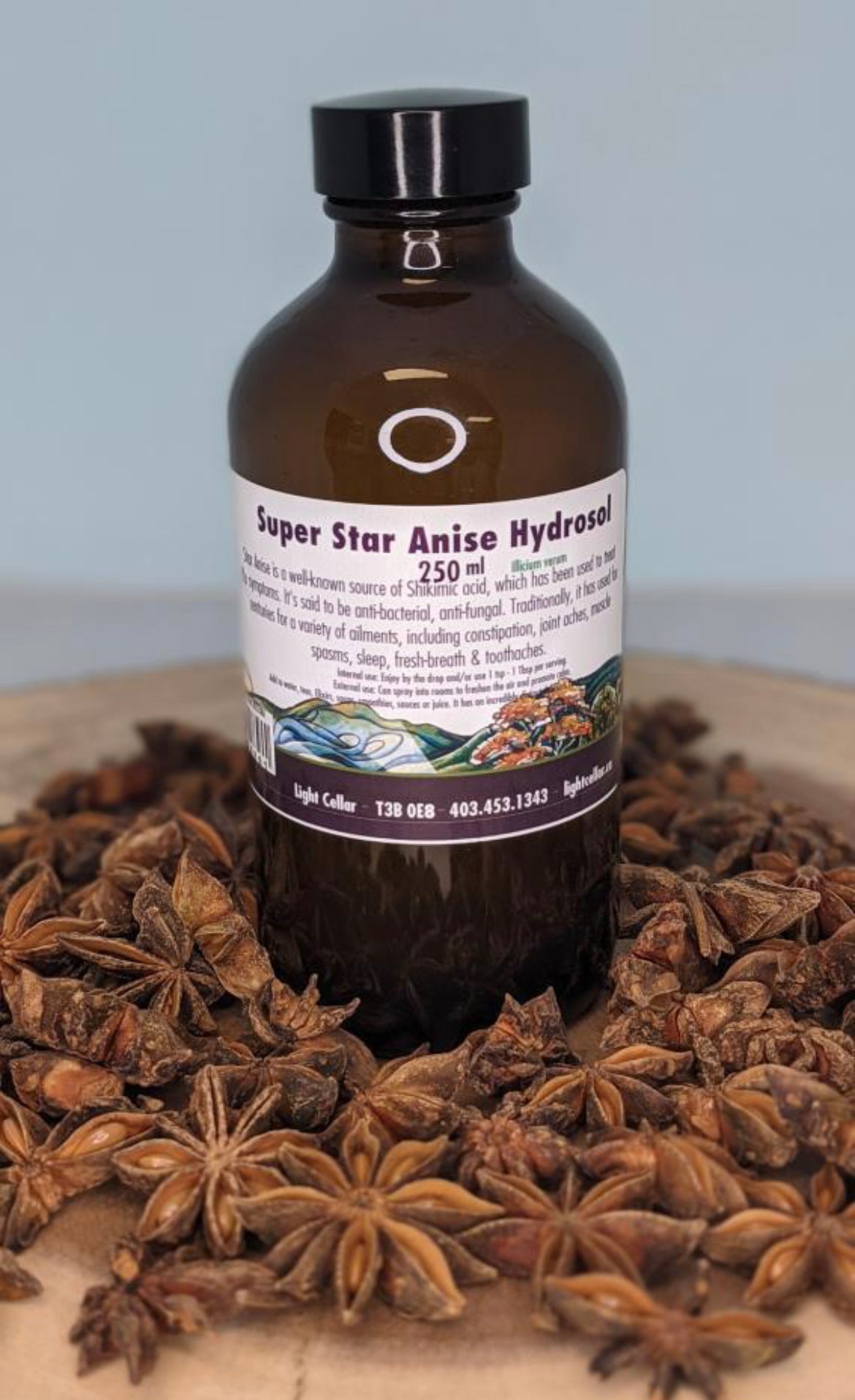 Plant Spirit Waters: the Making of Hydrosols, Their Benefits & How to Use
Plant Spirit Waters: the Making of Hydrosols, Their Benefits & How to Use

Discover the world of Hydrosols - Plant Spirit Waters.
In this class, you will learn what is a hydrosol, how can they be made, which plants can be used, their benefits and properties and most importantly the various ways you can use hydrosols.
Included will be a showcase of samples, recipes, and an inspiring and uplifting view into this unique expression of plant medicine.
Join Malcolm Saunders for this free and informative session that will include a show and tell of our beautiful handcrafted copper still that is used for making a hydrosol.

After registering a recording of the event along with recipes, notes, resources and  a special one-time discount code will be sent to you.

What others said after attending:
"Thank you Malcolm for a fantastic class!!" - Heather

"So interesting, thank you!" - Catitlin

"Thank you for a super session.  Loved it." - Cyrene

"Loved all the information!!!!! Thank you so much!" - Carolyn

"Thank you, Malcolm! Very grateful for you, your products and your knowledge that you made accessible to those interested. :)" - Cassidy
 
"Thank you! So inspiring!!!" - Tessa

"Thank you for a great webinar" - Barbara

"Very fascinating! Thank you!" - Wendy

"Thank you - such an enjoyable way to spend a Sunday afternoon:)" - Marianne

"What a great class, as always!" - Robyn

"Thank you for a very informative class! Loved it." - Debbie