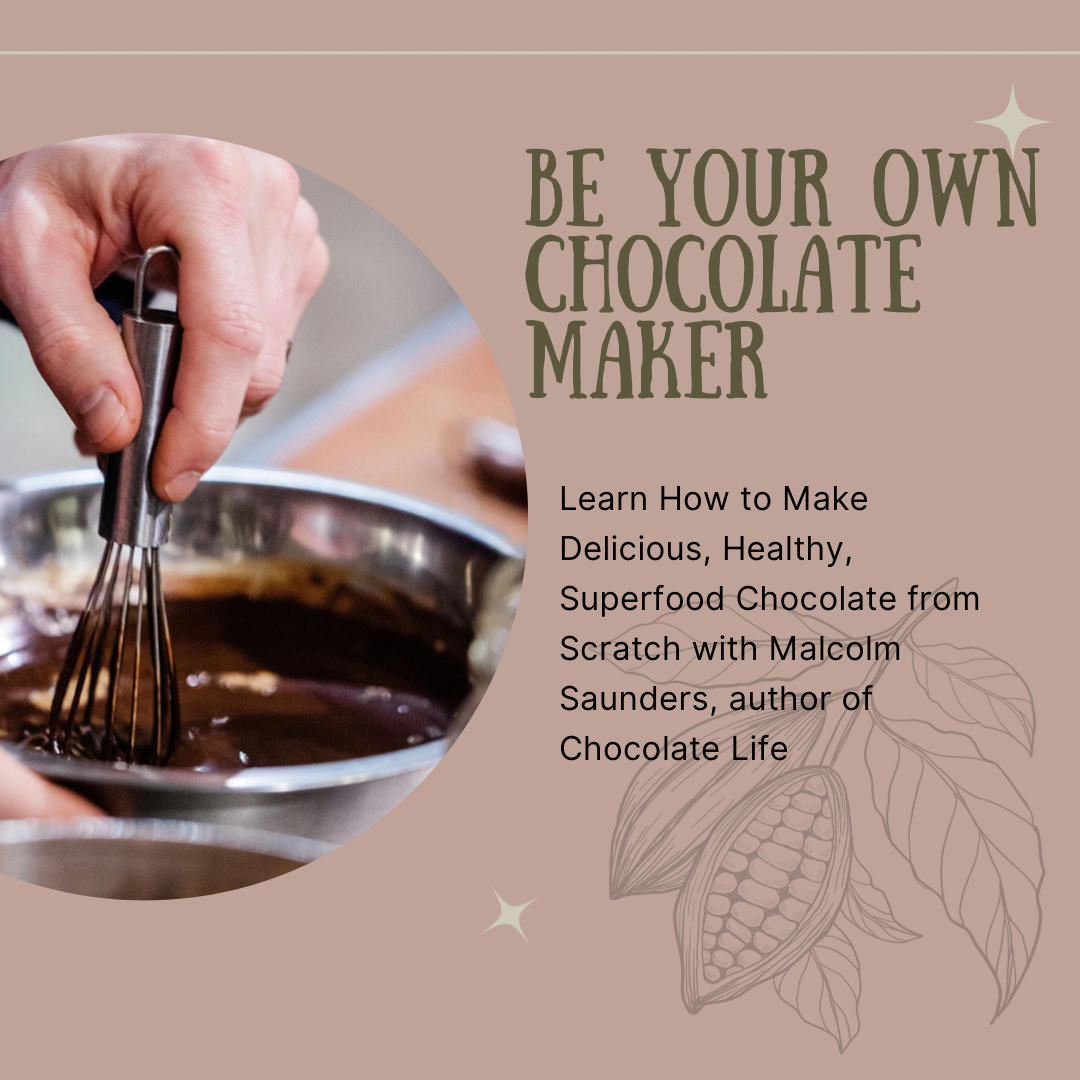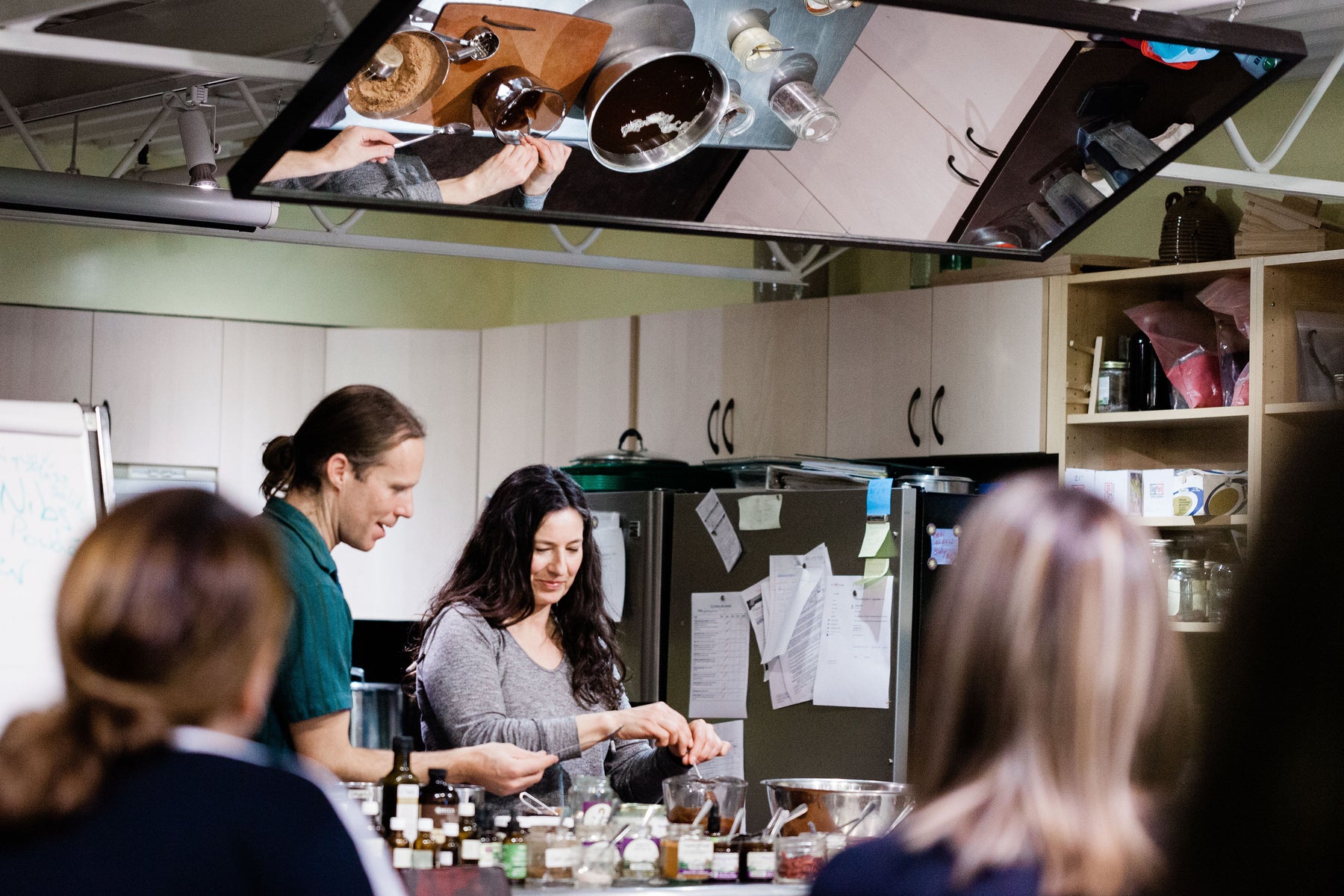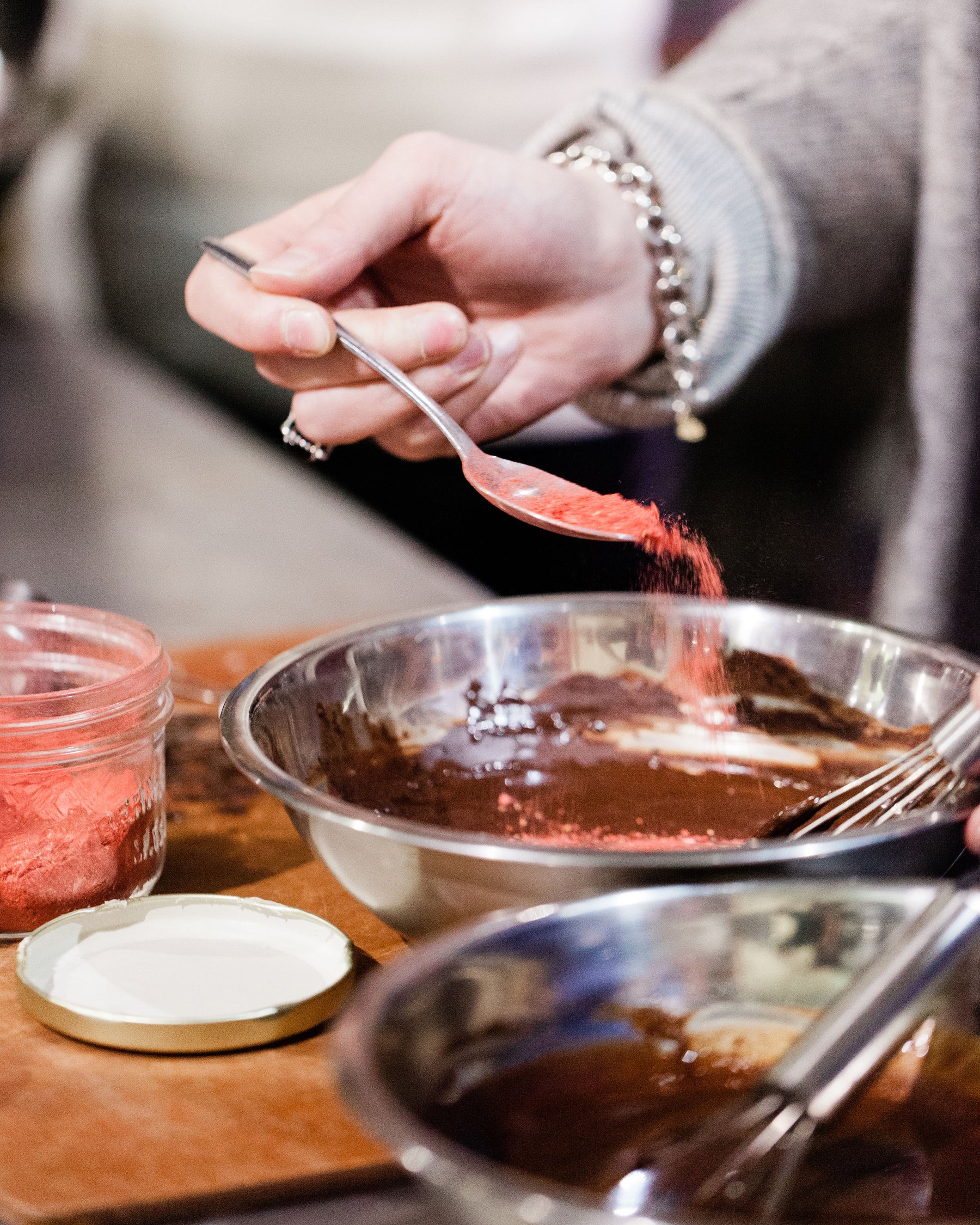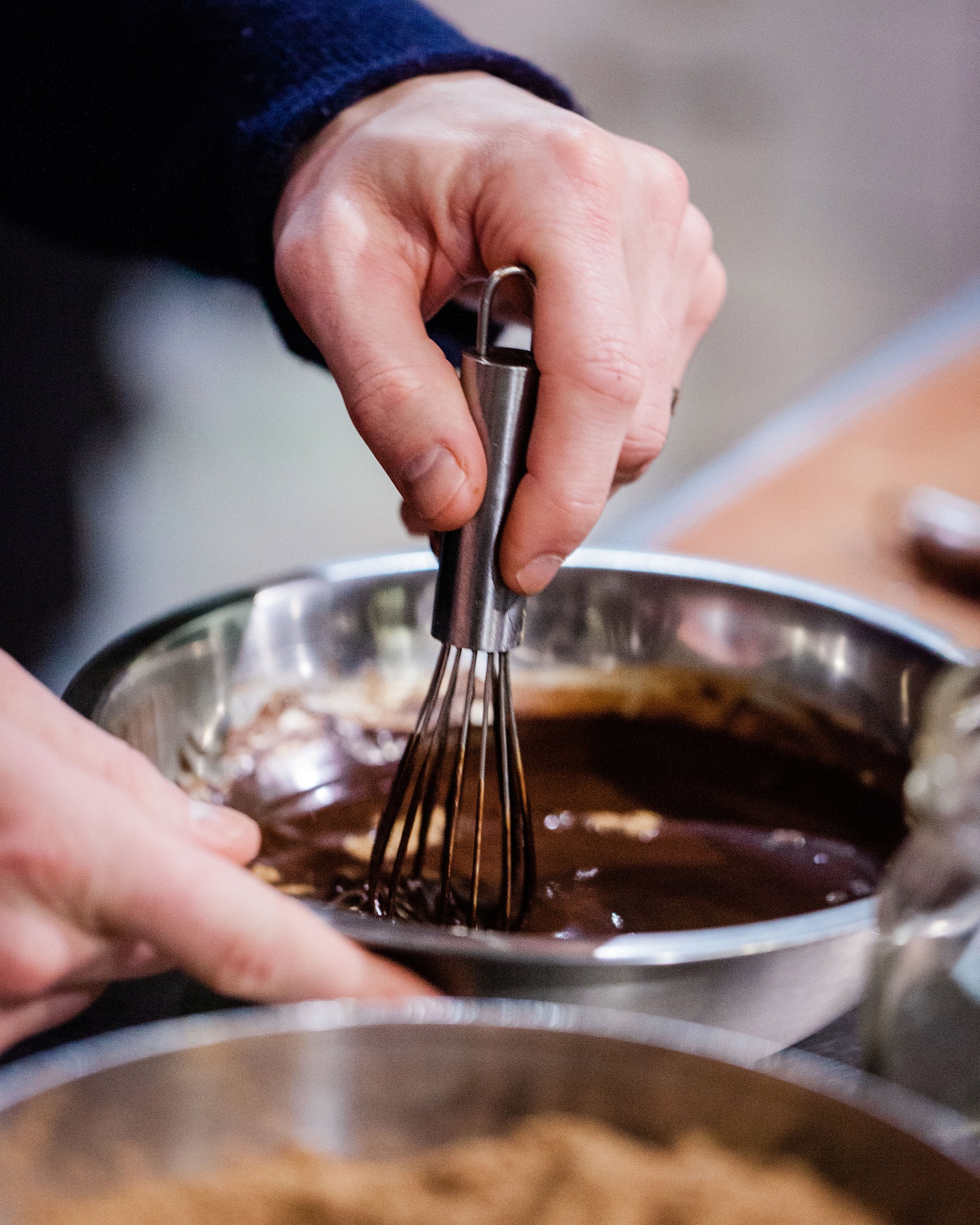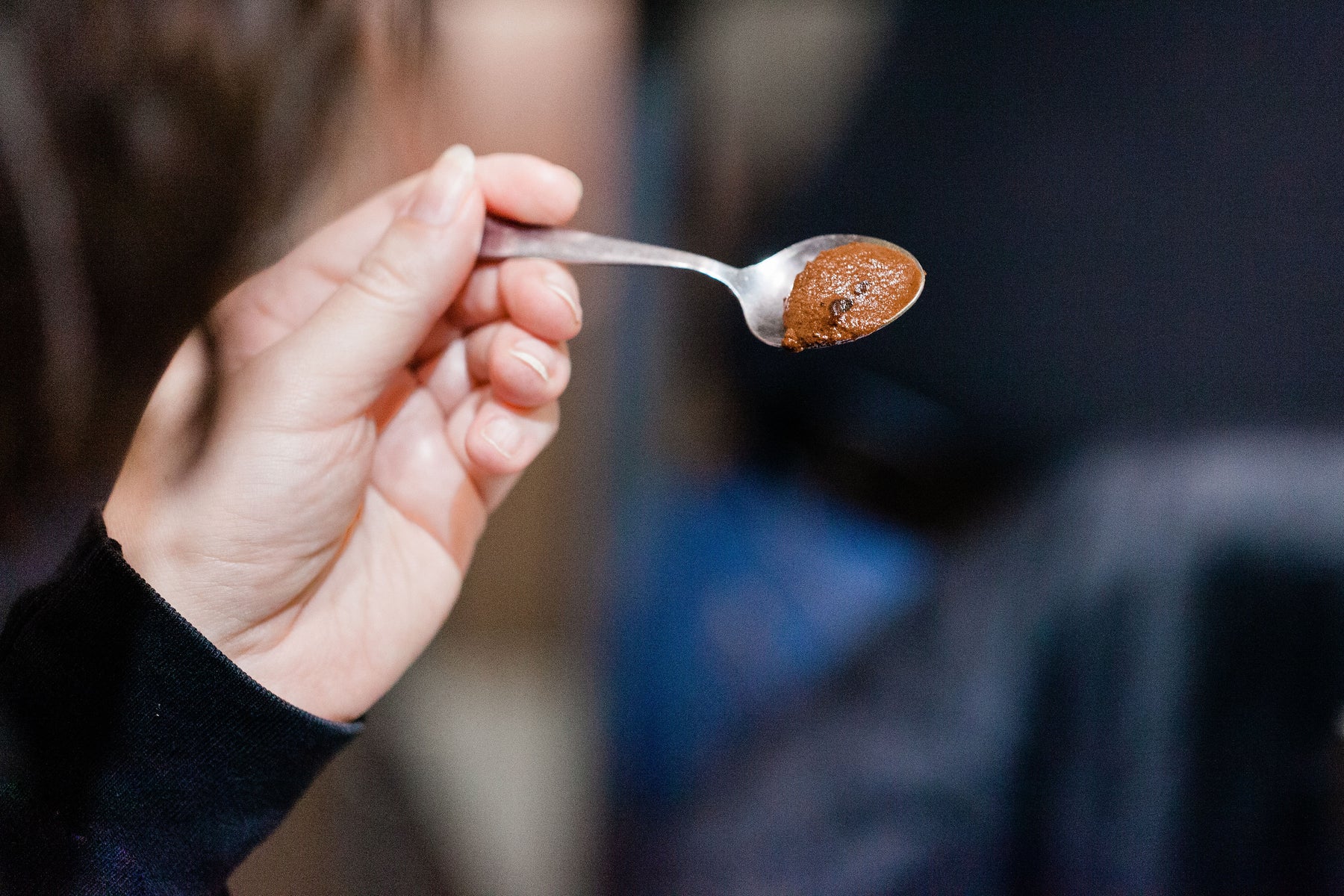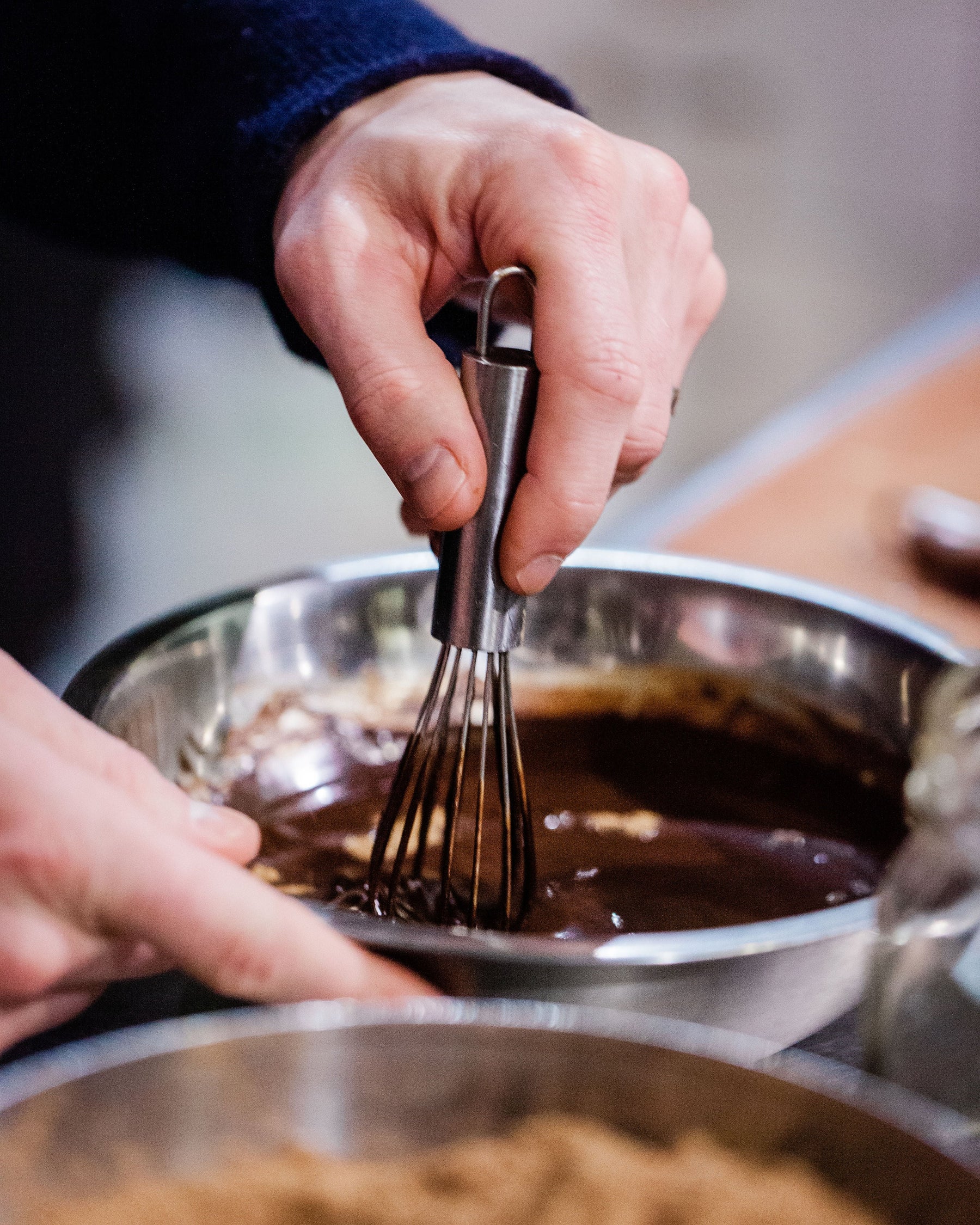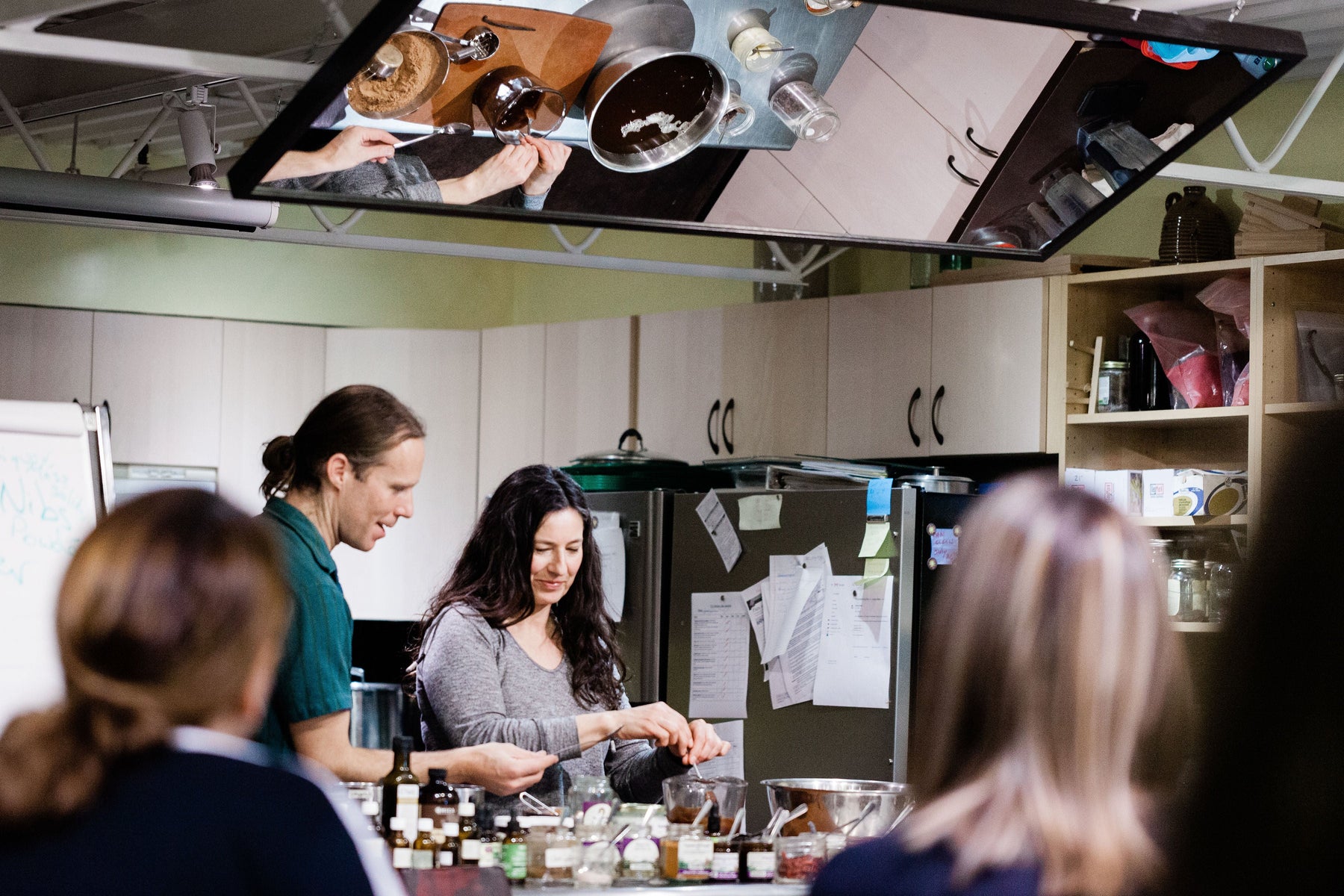 Be Your Own Chocolate Maker: Learn How to Make Delicious, Healthy, Superfood Chocolate from Scratch - Oct 29
Be Your Own Chocolate Maker: Learn How to Make Delicious, Healthy, Superfood Chocolate from Scratch
with Malcolm Saunders, author of Chocolate Life

Join live in-person or online
Sunday, October 29th, 2023
1:00 - 3:00pm
Have you ever dreamed of making your own chocolate?!
In learning this skill you will be able to create the healthiest, tastiest, most enjoyable chocolate you've ever had, anytime you want!
"Loved it - So excited to do this on my own!" - Cindy Smith
Whether making it for yourself, family, colleagues or friends you will be everyone's hero after only just one bite...
"I was inspired by the recipes & simplicity of the process" - Natoya Abiola
In this wonderful immersive chocolate experience, you will become your own chocolate maker and learn how to create superfood chocolate bars, fudges, sauces and milks.
You will learn how to:
Make your own chocolate from scratch in multiple different ways
Create chocolate sauce
Make a variety of chocolate fudge
Easily whip up a batch of delicious chocolate milk (with or without dairy)
Choose wholesome sweeteners, adding in the right ones which are best for you
Become your own chocolate Alchemist by understanding and working with the alchemy of chocolate
Customize your chocolate experience and play with flavors using superfoods, herbs & spices
*This class is being offered both in-person and online where you can choose to join from your own kitchen or participate in ours and learn all the tricks and techniques to be your own chocolate maker. A recording and the recipe booklet will be sent to you whether you attend in-person or online after the class for you to review any time.

"Such a great class - a perfect combination of knowledge, theory & hands-on practicality. Fun!" Lora H.
"We had a blast and realized that chocolate making is both easy and a lot of fun.  Malcolm was so enthusiastic and interesting – we enjoyed hearing about the history of chocolate, how chocolate is made, what forms it can be found in, etc. and it was fun to sample ingredients like beans, powders, berries, etc. Your classroom is very nice – good equipment, folding chairs, etc. Malcolm had a nice manner when he needed to get people to quit talking and start listening again.  I look forward to attending future classes! Thank you!"  ~ Joanne M.
"Not only was your course highly informative, it was absolute FUN and quite tasty!  I instruct as well and you totally captivated your audience with intrigue, interest and joy." ~ Norene P.
"I had a fabulous time at the Raw Chocolate Making Class and learned a ton! Malcolm is easy to listen to, very knowledgeable and teaches with humour, which I always appreciate. I feel inspired and want to continue to learn.  Thank you!"  ~ Jill F.
"Awesome time, great pace & info with delicious, healthy recipes - I am inspired to use all my healthy ingredients and have chocolate for breakfast!" - Chelan Haynes
Register now to be your own chocolate maker!