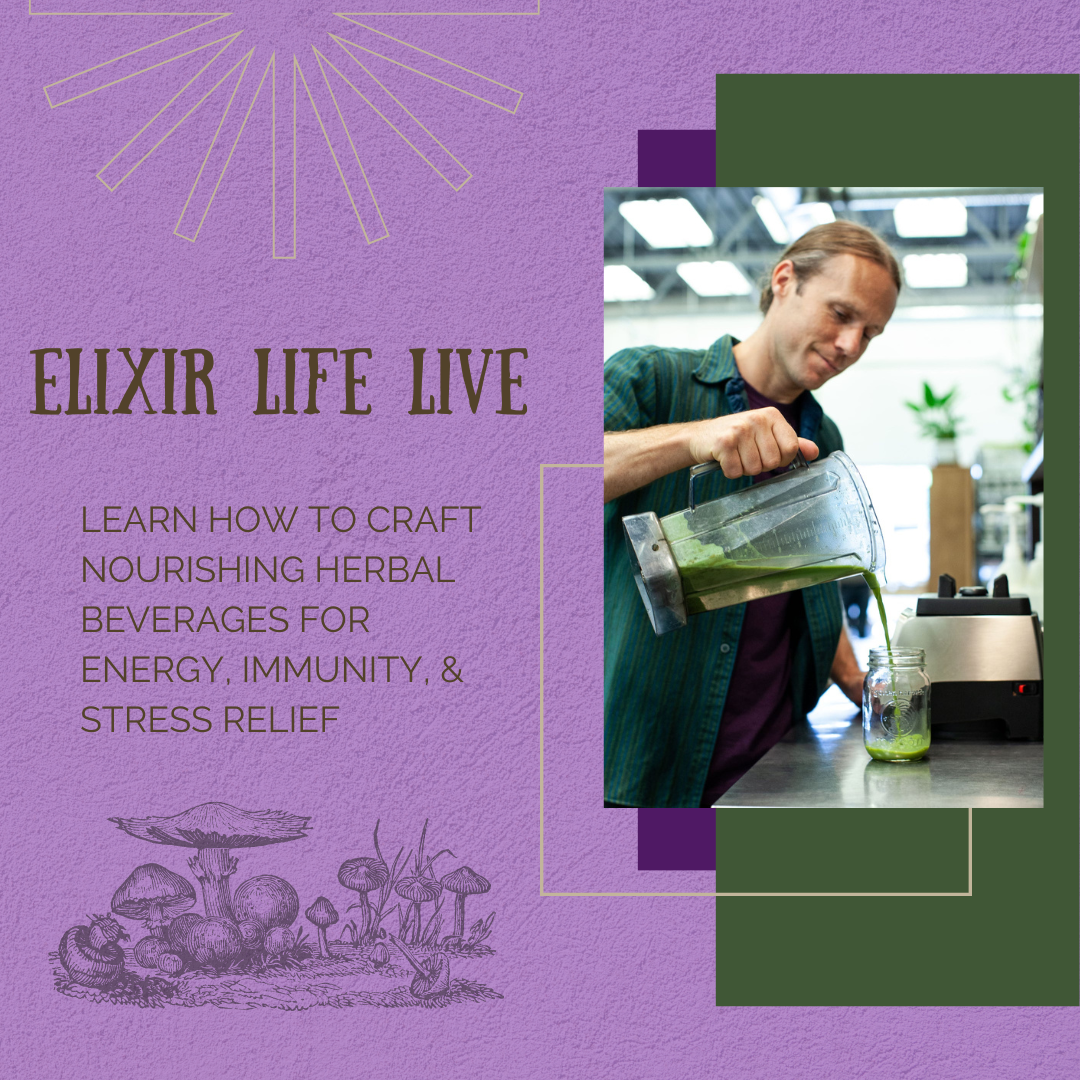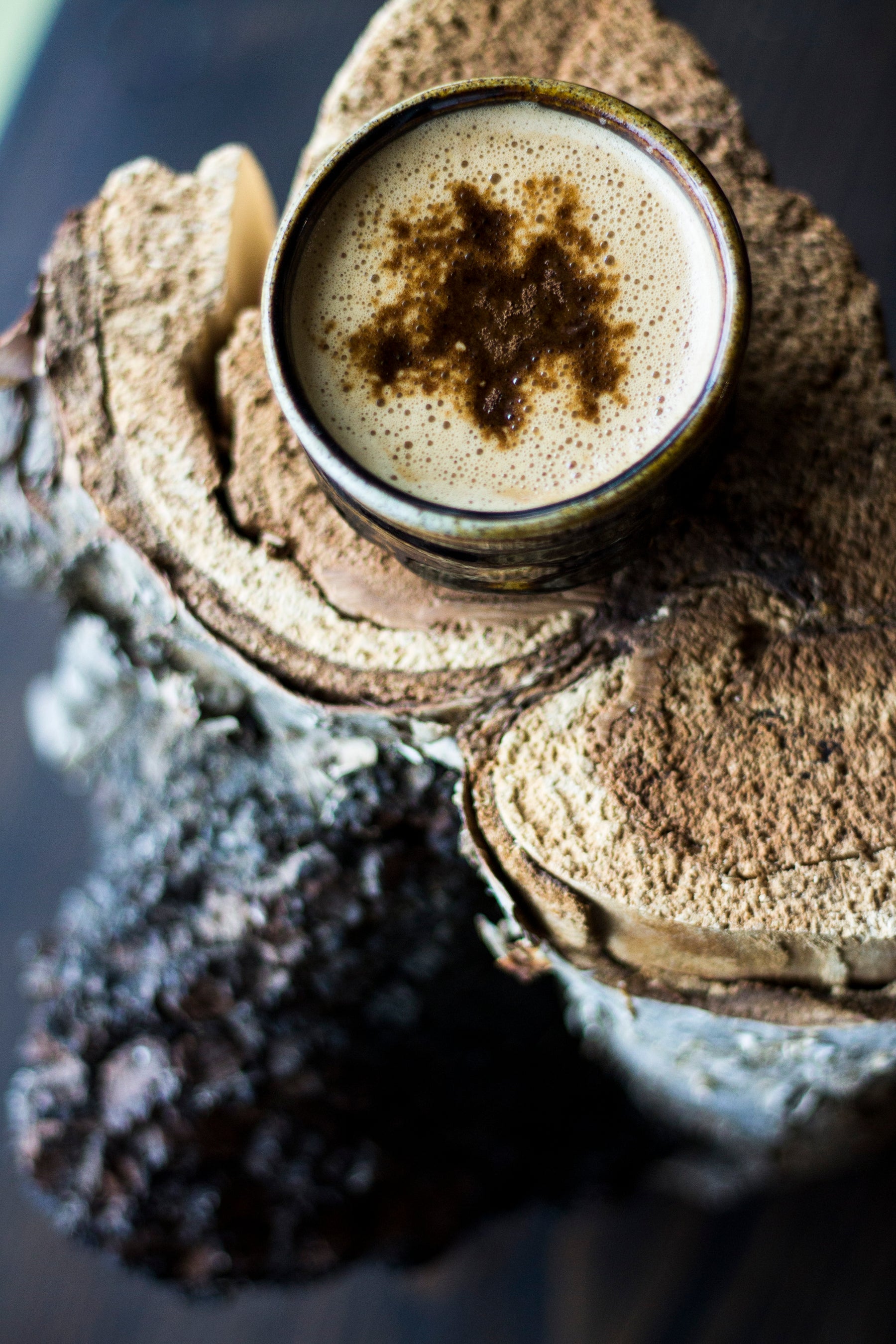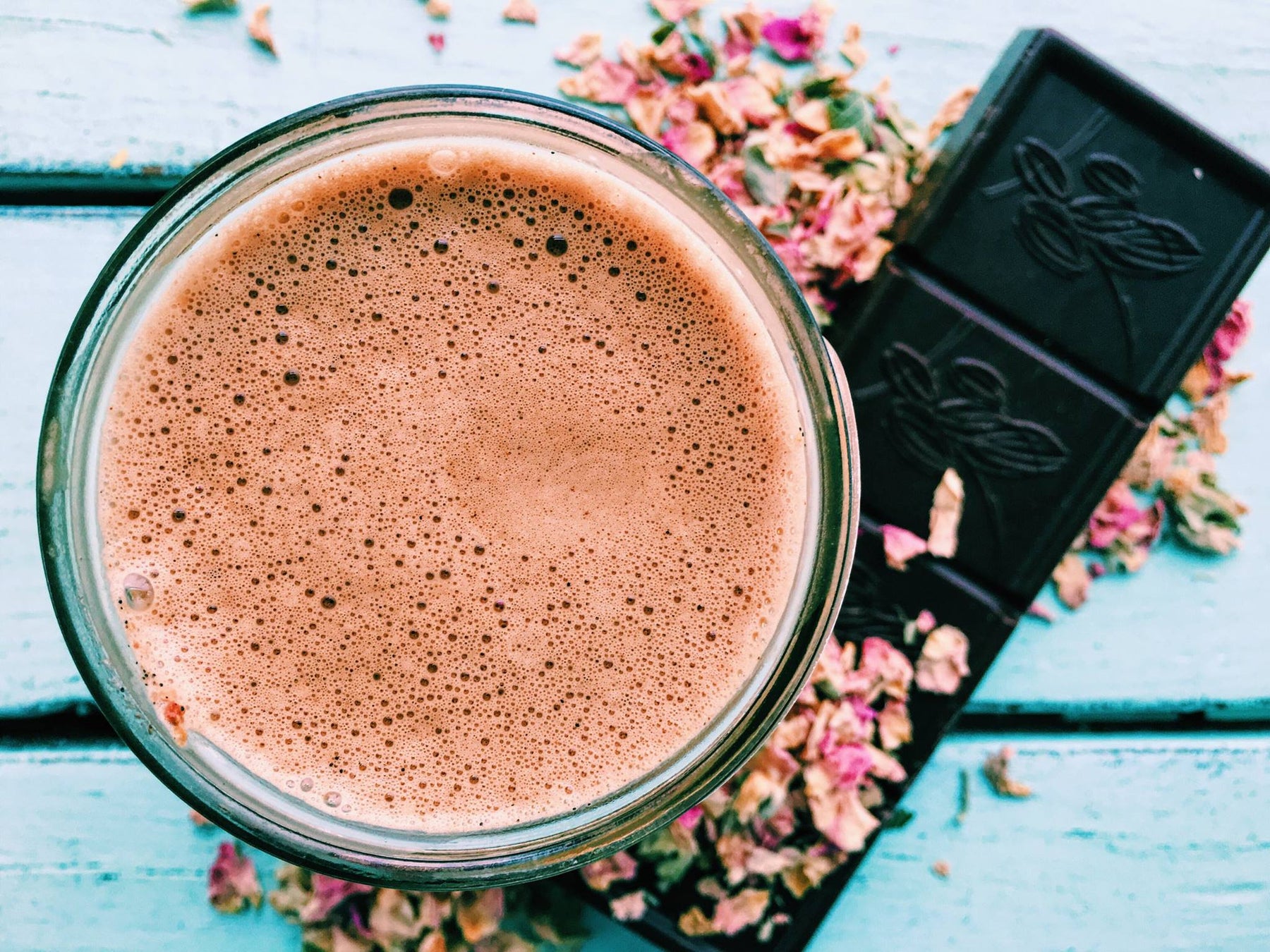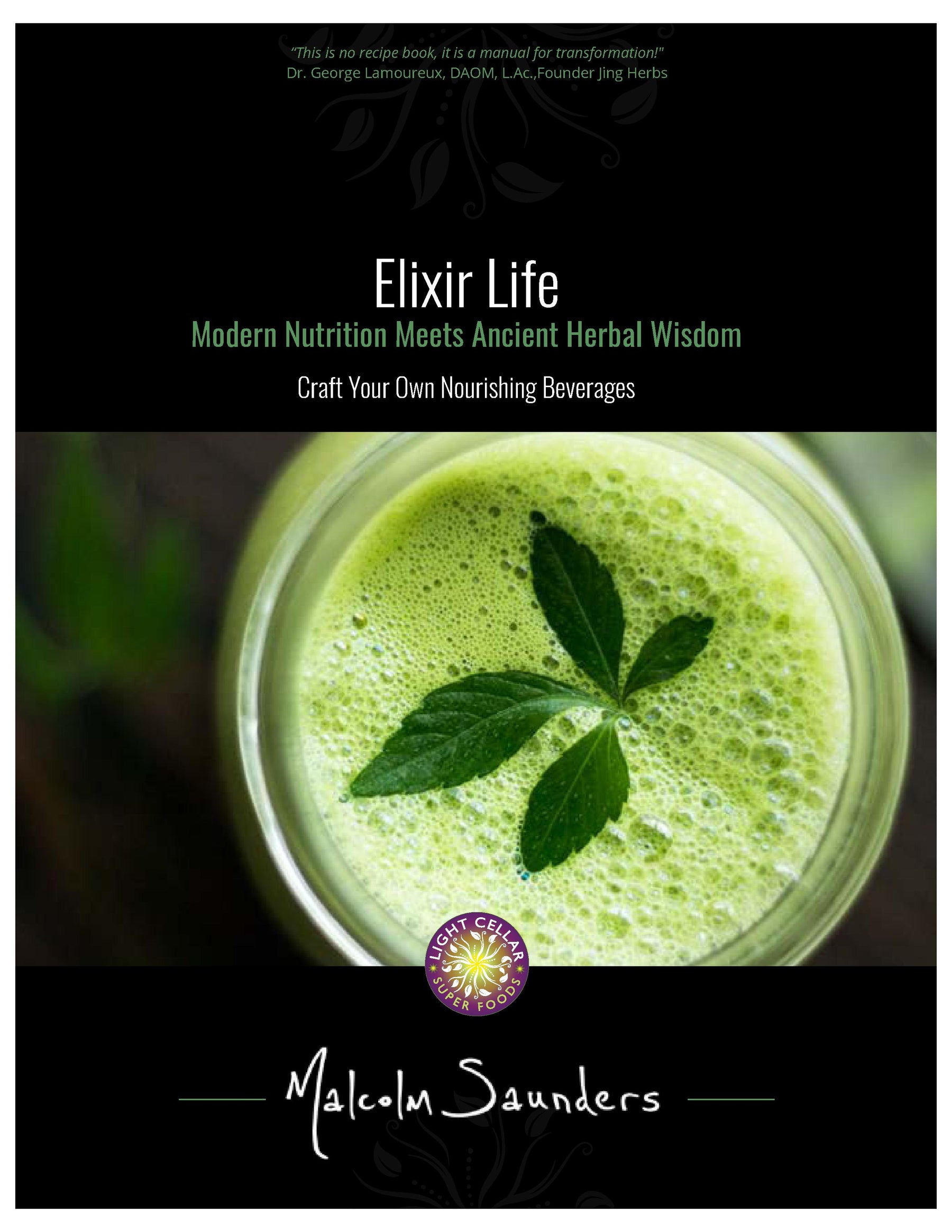 Elixir Life LIVE: Learn How to Craft Nourishing Herbal Beverages for Energy, Immunity, & Stress Relief - Jan 27
Elixir Life LIVE: Learn How to Craft Nourishing Herbal Beverages for Energy, Immunity, & Stress Relief
with Malcolm Saunders, author of the book Elixir Life: Modern Nutrition Meets Ancient Herbal Wisdom
Saturday January 27th, 2024

1:00 - 3:00pm MST
Join us LIVE Online or In-Person

During this workshop, you will discover new recipe concepts and templates for crafting elixirs. As well as how you can easily upgrade the beverages you already make, like tea, coffee, and smoothies, into elevated Elixirs for wonderful benefits.
If you would like to learn the ideas and techniques behind the Light Cellar Elixir bar so you can create your own at home, then this is the class for you!
You will not only learn how to make superfood Elixirs, but gain insight into the philosophy behind them while building your understanding of superfoods, herbal medicine & medicinal mushrooms.
Recipes include an exploration of how to create warming, cooling, sweet, nourishing and savory drinks, with the goal of building your understanding and skills to craft up your own Elixirs anytime, to suit any mood.
Join Malcolm Saunders, Owner & Creative Visionary of the Light Cellar and author of the book Elixir Life, for the making and tasting of some delicious and nourishing Elixirs. 
This event will help you incorporate more superfoods, herbs and medicinal mushrooms to bring greater energy and clarity to your day.
Perfect for beginners and seasoned enthusiasts alike.
As part of your registration whether online or in-person, you will receive a link to the recording as well as any pdf hand-outs from the class that are yours to keep and review at any time.
What Others Are Saying:
"Informative, inspiring and well-delivered. Malcolm is a great presenter"   - Joslyn
"I wanted to be able to recreate the elixirs at home and learn what the ingredients are and what pairs well together. I was super pleased with the class and what I learned." - Amber Rojas
"I absolutely loved taking the class and learning about tonic herbs"  - Kayla
"I was looking for healthier alternatives to coffee and dairy. I loved this workshop, it was very interesting and informative - if not, life-changing!"  - Christina Masciangelo
"I thoroughly enjoyed every aspect of the evening.  Malcolm - you have a wealth of knowledge to share and you do it in such a way that the listener feels as though they are right on the same wavelength with you - such an art and gift! 
I took away so much that it was difficult to pinpoint my top 3 (it was more like top 333).  The 'tangents' were awesome - real, humorous and they add so much depth to the teaching.  It feels amazing to laugh out loud and I certainly did many times and often continued to giggle away for moments afterward - thank you for the simplest method of raising vibration!!  Again what a gift!" - Tanya Stone
Register now to build your knowledge and begin crafting Elixirs at home!