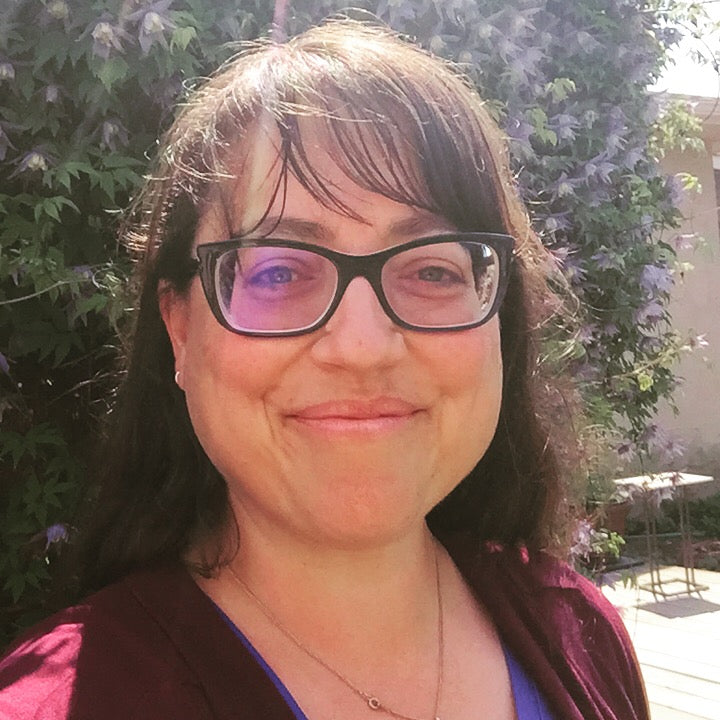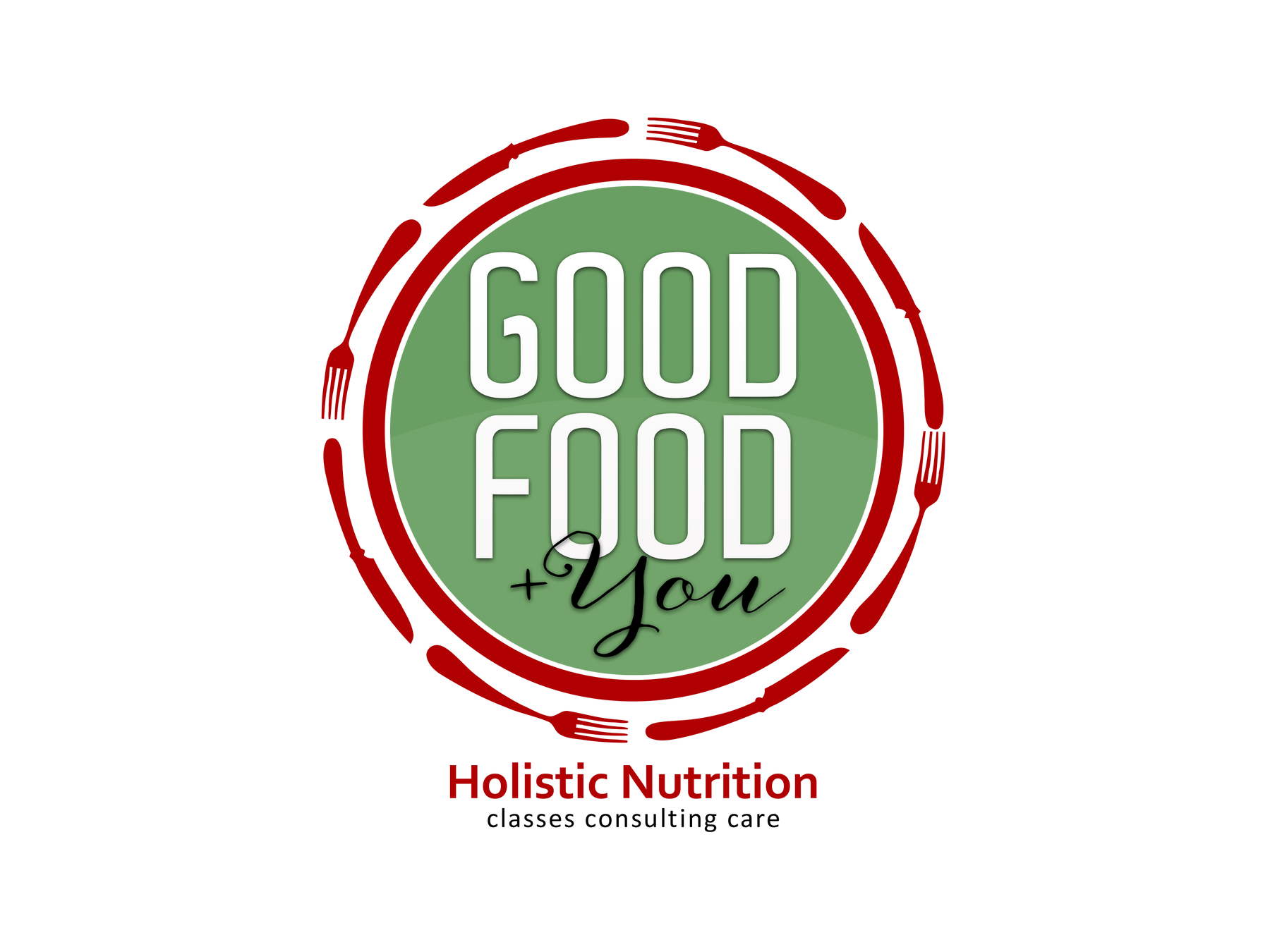 Upgrade Your Multi with Food: How to Rely Less on Supplements & Get More From Your Diet
Upgrade Your Multi via Foods:
How to Rely Less on Supplements & Get More From Your Diet
with Luka Symons
90min Recorded Session
Do you take a multi vitamin? Some kind of complex, or pointed multi-nutrient supplement to keep you healthy? Are you worried you aren't getting enough nutrients to support your wellness?
Let's upgrade your supplements. Via foods.
Yes! Food was the original delivery system of nutrients. And sure, our current agricultural ways have depleted those nutrients in our foods. But there are still food ways to get those ingredients you need in to your body.
I am always about Food First, friend.
Who this class is for:
you want to know the food version of a B complex

you're ready to swap out the drug store multi for food

you want to keep osteoporosis at bay & you want to know which foods can help

you've been taking some kind of vitamin or mineral supplement for a long time and aren't seeing an improvement in your symptoms
We're going to be talking the most common purchased multi vitamin or complex supplements, and giving you food alternatives. Your body was designed to get your nutrients via foods. Let's maximize this, and make your food work for you!
In this class expect to:
learn which foods you want to feature to replace your multi, Cal/Mag, B complex and

probiotics, even Vitamin D

appreciate that nutrients work in synergy, and your body is designed to recognize nutrients via

foods

discover what 'nutrient density' means, and why this is at the root of today's class

recognize when it is indicated that supplements should indeed be a part of your regimen (& how

important it is to source well)
This is a mini class, a taster if you will, to help you make your food really count. Food first is the philosophy around here!
Everyone who registers will receive a video recording of the 90minute session, plus resources to your inbox for you to watch and learn from in your own time.
About the Instructor:
Luka Symons is a life long food lover, a true witness to the power of food-as-medicine. She will arm you with the knowledge and confidence to make food a brilliant ally in the quest for keeping chronic disease + inflammation at bay. Luka is one half of Histamine Haven, and specializes in supporting folks with chronic health concerns, especially when autoimmune, histamine issues, mast cell activation or inflammation are in the scenario.
Online spots to connect:
www.lukasymons.com www.histaminehaven.com
@lukasymonschnc @histaminehaven
On youtube:
https://www.youtube.com/channel/UCk5-40ZAXDUG6GHi80SVEzQ (for Luka) https://www.youtube.com/channel/UC61je5d4CF7RplSF9DynWfQ (for Histamine Haven)